The change further strengthens Labguru's commitment to streamlining pharma and biotech development and production processes, using cutting edge technology, while meeting the highest regulatory requirements.
Cambridge, Massachusetts., May XX, 2021 — BioData, creator of Labguru, a leading Cloud Laboratory Informatics platform since 2007, today announced that Labguru's existing cloud validated environments will soon become continuously validated. New Labguru features and product releases will be developed with validation requirements in mind, with focus on automated and reproducible steps to make sure that quality is always at the forefront.
Labguru's new continuous validation model will allow for more frequent updates, greater flexibility and adaptability to specific needs of customers, while maintaining quality and control. Validated Labguru allows for customers' seamless progress through the different stages of a product's life cycle, from research to manufacturing, while meeting the highest regulations requirements.
"We make it our priority to truly understand our customers' processes allowing our solution architects to tailor the right Labguru solution every time. The new continuous validation is the latest addition in our quest to leverage cutting edge technologies to streamline and accelerate life science research and production" says Jonathan Gross, BioData's founder. "Pharma and Biotech companies operate within strict guidelines, participating in an unending race to market and secure IP and patents. The need for a compliant laboratory informatics environment that is adaptable to agile research processes is greater than ever and we are committed to continue supporting them in the best possible ways."
In many laboratories across the world, research information is still managed in paper lab notebooks, or in separate softwares, with dedicated, specific purposes, leading to data silos, information loss and incontinuity, as well as difficulties with creating full sets of documentations for GxP inspections.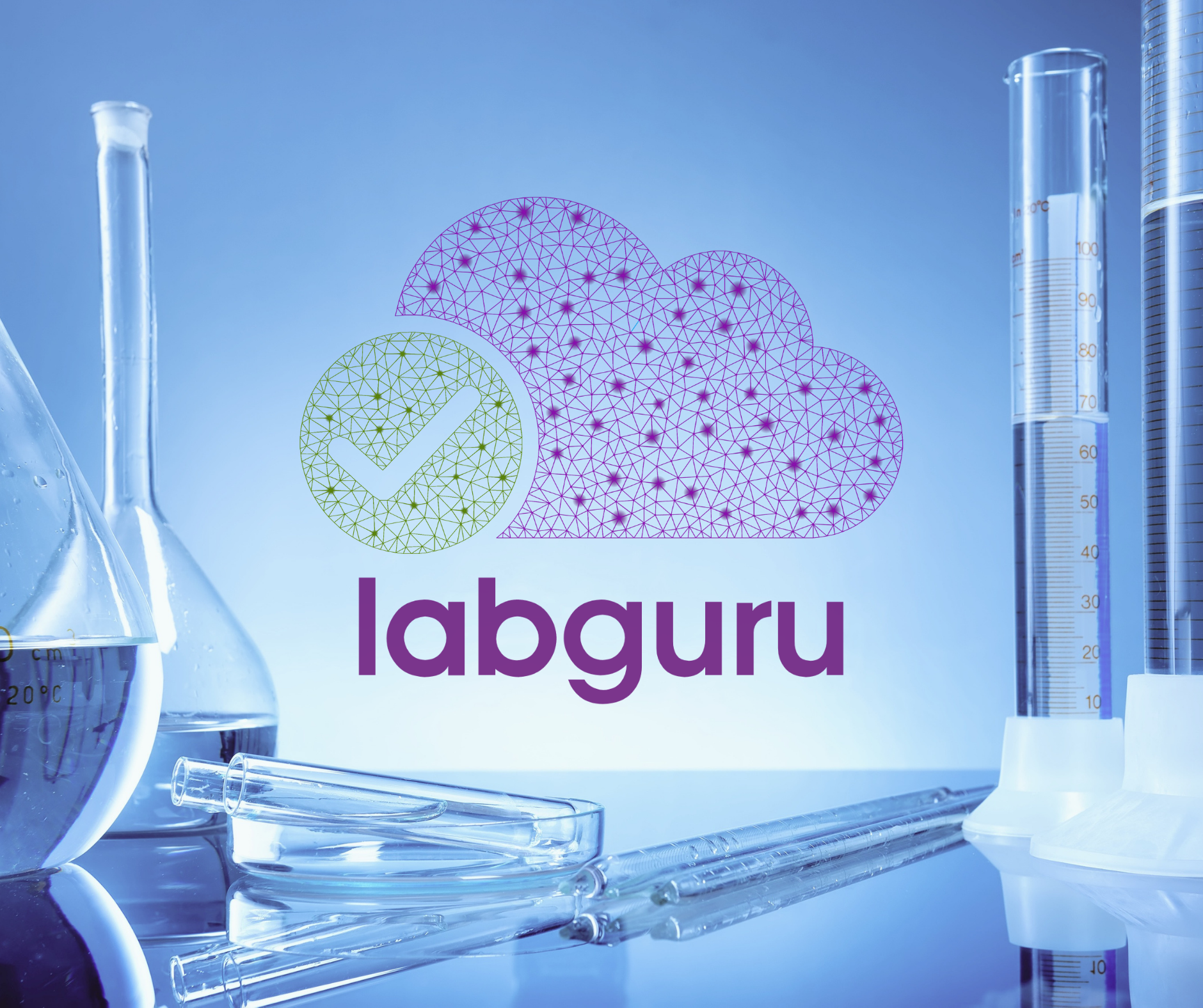 Labguru is a trailblazing all-in-one cloud solution for life science and pharma/bio. Labguru is used by over 100,000 scientists and industry personnel all over the world for collaborating, recording experiments, creating reusable protocols, processing results, managing lab logistics from equipment to inventory and storage, processing and analysing of big data and lab automation — all within the same trusted, accessible, searchable environment. Labguru improves communication between teams and functions as a central information hub, streamlining production processes from research and development to production and QA.
"It is important for us to answer our customers' specific needs," says Gal Hasse, Labguru's Head of Product, who leads the Labguru Validation Management team. "Each customer requiring a validated environment will receive a tailored validation plan."
Labguru's validation process, from testing to documentation, is based on best practices and aligns with international regulation. Validation and quality assurance (QA) procedures were developed to ensure compliance per 21 CFR Part 11, Annex 11 and more, and to manage the process and flow of operations in the system.
About BioData
BioData is the developer of Labguru, a secure, cloud-based ELN software (Electronic Lab Notebook), laboratory information system and laboratory informatics platform which offers a complete solution for life science research and industry. It records and manages laboratory data and inventory, includes molecular biology tools and chemistry tools, enables automation of the lab, and offers insight into lab data, helping scientists create a smart laboratory and run research more efficiently.
With Labguru, scientists can design experiments and workflows, capture structured and unstructured data, manage projects, and share their work. Customisable experiment templates, integration of protocols, SOPs, and other cutting-edge features help to increase data quality, streamline workflows and reduce costs. Labguru is available on desktops and mobile devices via the cloud.
BioData is part of Holtzbrinck Publishing Group and currently serves over 100,000 scientists worldwide from startups, universities, research institutes up to some of the largest pharma companies.
To learn more about the Labguru Laboratory Informatics Cloud, visit www.labguru.com.
For further press information please contact

:
Michal Frenkiel, VP Marketing
marketing@biodata.com