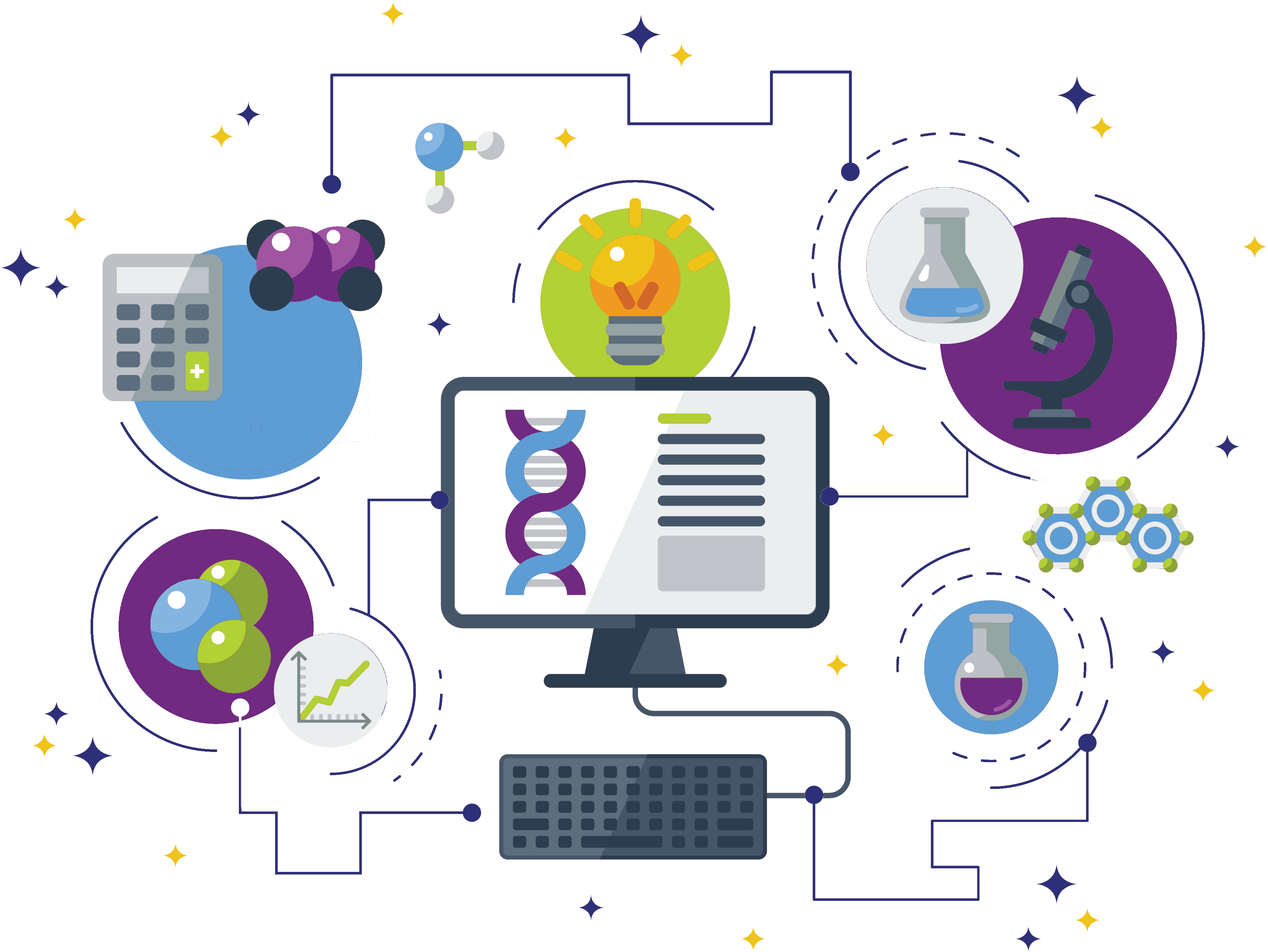 Labguru Electronic Lab Notebook
The Smart Laboratory Platform of choice for over 100,000 scientists around the world
Labguru Electronic Lab Notebook is created by scientists for scientists, with an intuitive and user-friendly interface that allows for easy onboarding and simplifies your life as a researcher. Labguru provides you with the structure necessary to organize your data and get the most out of your results, without compromising on flexibility and adaptability — making it the best ELN choice for modern research organizations.
Easily Organize and Structure Your Data
Centralize and secure your information into one accessible and searchable database to support and accelerate your R&D.
Easily migrate separate siloes of data into one centralized and coherent database
Organize your information by projects and folders
Easily access any historical information you need
Annotate results and link them to experiments
Create reports, compare results using serial datasets, and analyze them
Make experiments reproducible and set a standardized format for recording experiments with reusable protocol forms
Improve Teamwork & Collaboration
Create your digital lab workspace with built-in communication, collaboration, and knowledge sharing.
Create shared experiments and tasks to work together with teammates
Comment on and discuss any item page in the ​​ELN software
Avoid redundant work — always know what your teammates are doing
Create a shared database for protocols and SOPs
Easily train personnel on internal processes, regulatory compliance, and documentation
Use and record internal chat and video sessions to keep discussions in context and link them to projects and experiments
Share information with internal and external collaborators
Design and Manage Projects Like Never Before
Stay on top of your projects, see the bigger picture, and increase productivity.
Supervise the flow of projects, visually view your progress and make sure your team is meeting deadlines using built-in Gantt charts
Design experiments in advance and even set time and duration for steps if necessary
Sign and witness experiments remotely, ensuring data integrity
Assign tasks to lab members and set reminders
More Than an Electronic Lab Notebook - Everything You Need to Support Your Research
Labguru is more than just an electronic lab notebook — our platform combines ELN software, LIMS, and informatics tools. By choosing Labguru you will receive a holistic solution for all your lab's needs, with no need for integration and data transfer between systems or multiple software subscriptions. This makes Labguru the best solution for streamlining lab operations, increasing efficiency, and speeding up research outcomes.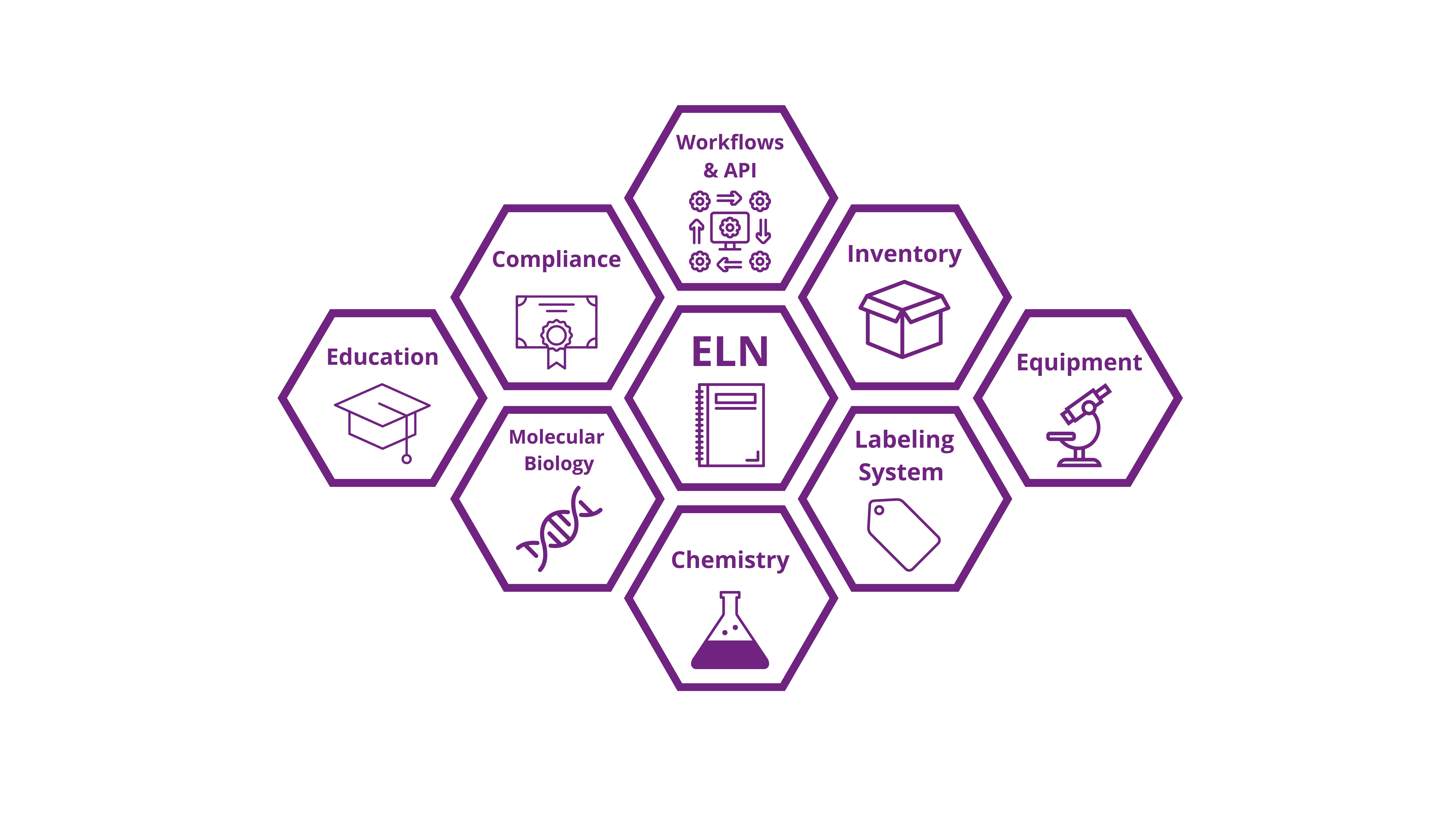 Application Scientists Always Ready to Help
Labguru's renowned team of application scientists, typically PhDs, are ready to assist you with any question or issue you encounter. Whether you're an academic lab, biotech, or pharma corporation — they have seen it all and will gladly assist you with implementation, customization training, or anything else you may need from your electronic lab notebook to meet your lab's specific needs and daily operations.
Labguru is a secure, cloud-based ELN, LIMS, and Informatics platform. It records and manages laboratory data and inventory, includes molecular biology and chemistry tools, enables automation of data management processes, and offers insights into lab and research data.
To learn more about how we can help you, click here: