Labguru chemistry notebook is made to fully answer the needs of chemical research labs. Integrating compound management, experiments and protocols, laboratory information and data analysis, Labguru makes sure you optimize your use of time and resources and run your research smoothly.
Simplified Compound Management
Sketch and register compounds, reactions and query molecules quickly and accurately
Upload compounds in bulk using SDfiles or a highly customizable Labguru import template
Select properties automatically pulled from the ChemAxon database
Work together with a shared database to prevent unnecessary doubled work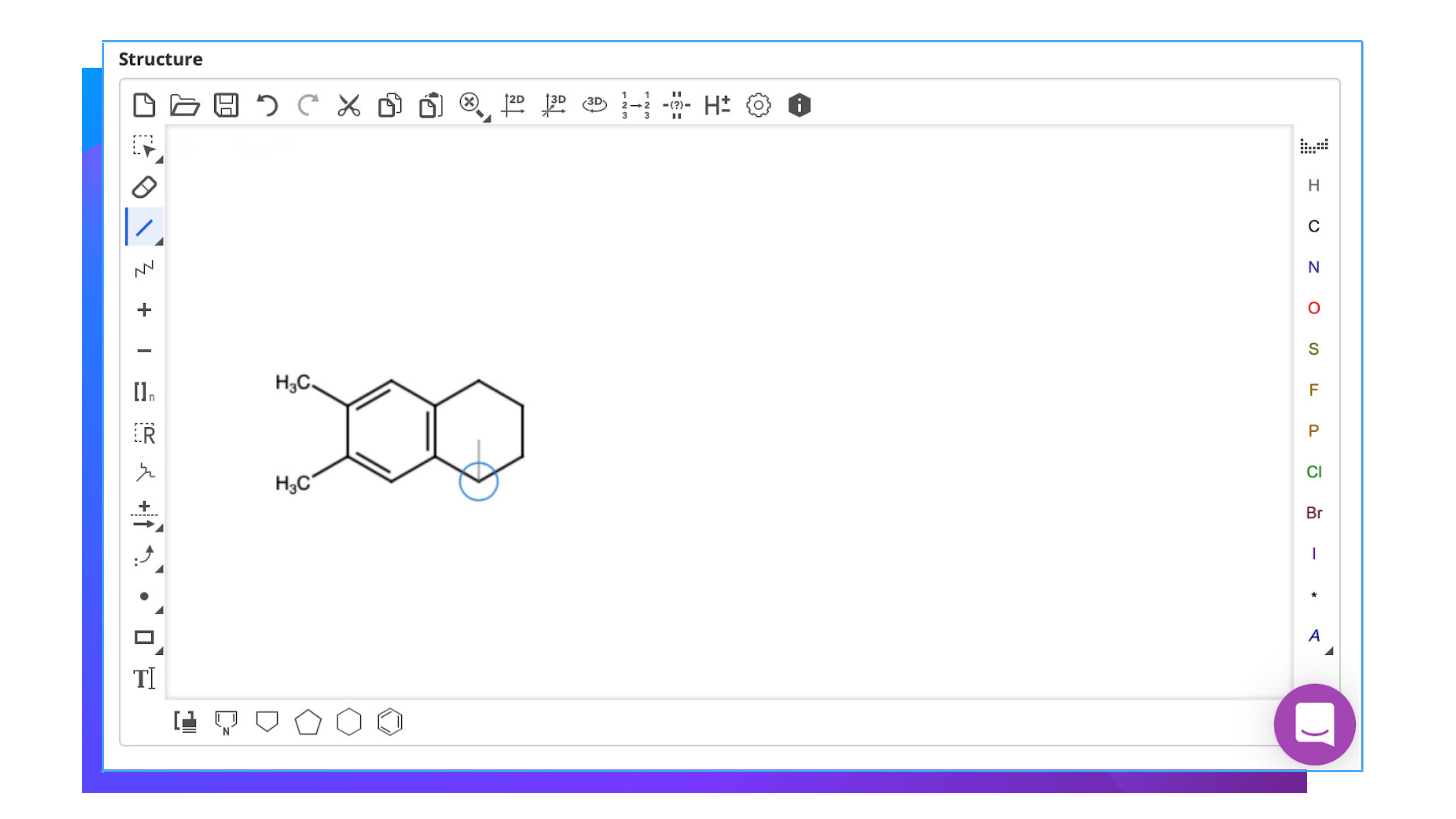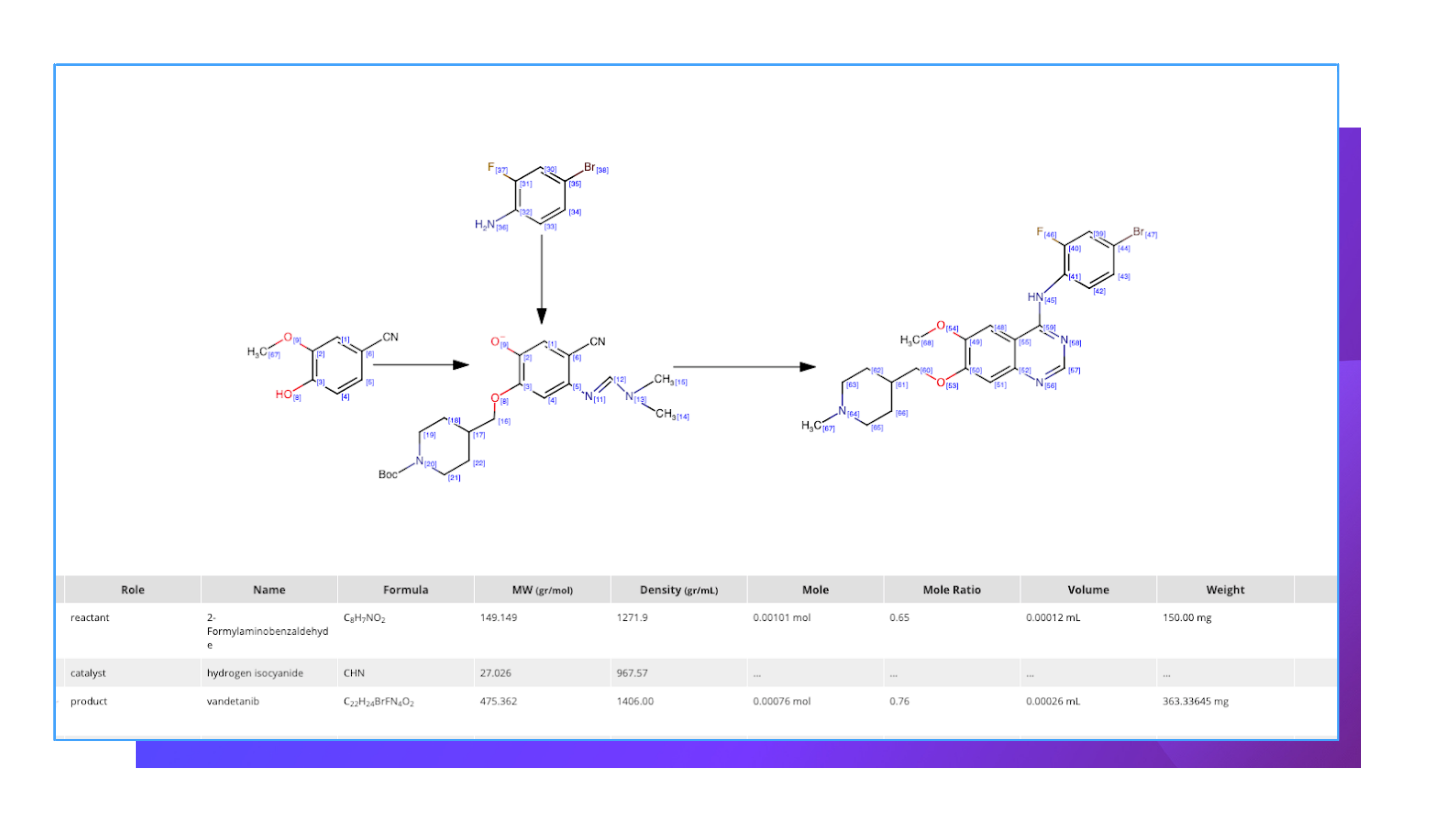 Specialized Chemistry Notebook
Labguru helps you keep track of experiments and record your processes and results in a structured way.
Easily reproduce experiments using protocols with customized steps and ingredients
Connect compounds to experiment notebook entries and protocols
Connect experimental results with compounds in your inventory, to view different experiments on the same compound directly from its page
Sketch or import reactions
Automatically calculate amounts of reactants and products
Assign reactions directly to notebook entries
Save your data in an intuitive and comprehensive folder layout
Laboratory Management
Labguru chemistry notebook integrates powerful Lab Information Management System (LIMS) functionalities, to help you become a smart laboratory:
Assign a physical location to compounds to keep your lab organized
Track every room, freezer, box and vial
Manage compound and supply quantities with our laboratory inventory management software
Create shopping lists
Print QR/barcode labels for compounds
Schedule equipment sessions
Track equipment calibration and maintenance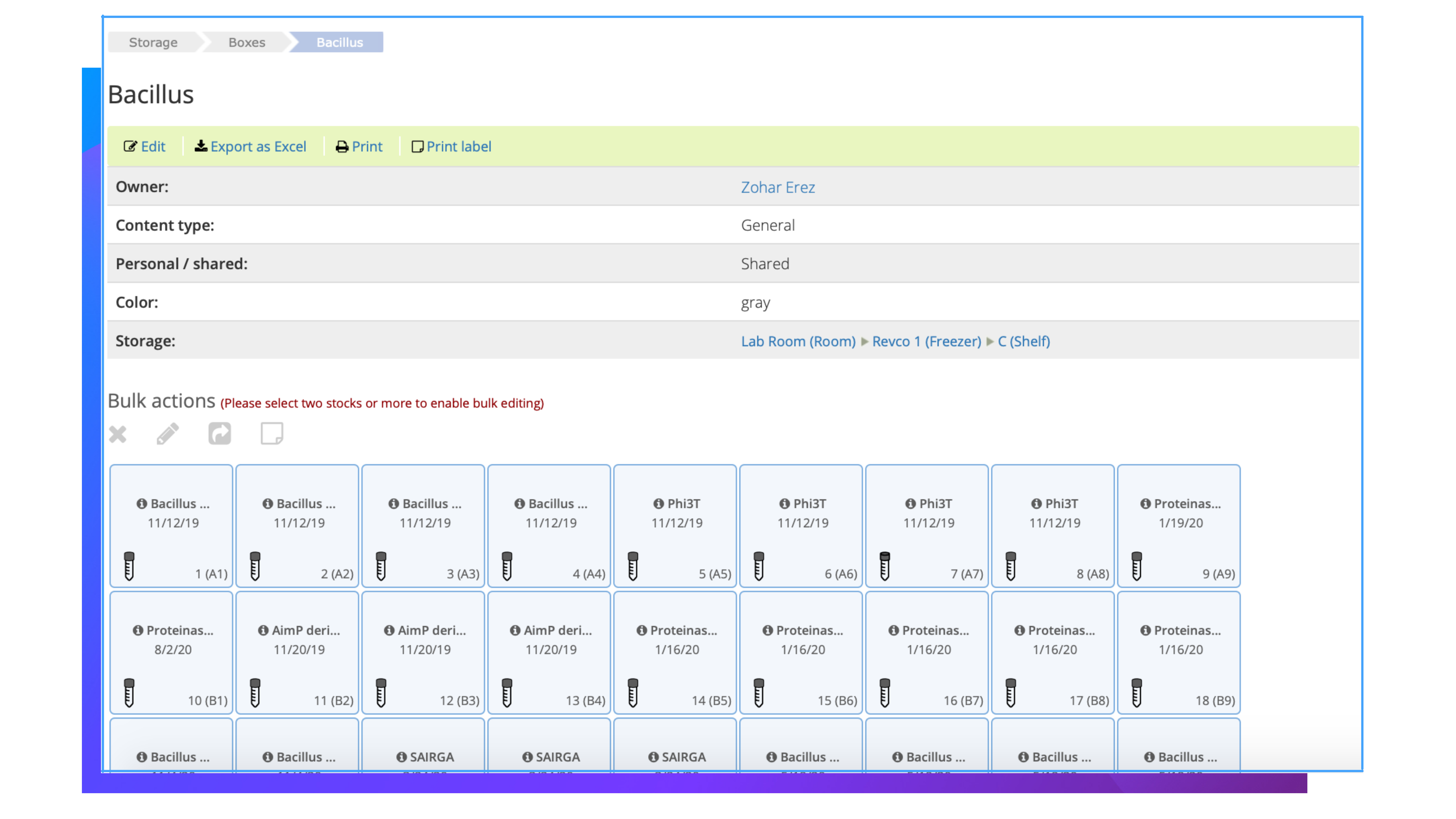 Centralize Information
Labguru chemistry notebook functions as an easily-searchable, safe and organized central information hub for all your team members and projects. Instead of struggling to comprehend paper notebooks written by former lab members or moving data between various softwares, Labguru concentrates everything you need in once place. Easily access all your experiment notes, records and results from any computer, any time. Connect experiments, projects, protocols and compounds, and organize them in the way that's most convenient for you. Labguru also serves to improve teamwork, as lab members can share experiments, view each other's progress, comment and collaborate.

Process Raw Data
Processing and analyzing your experimental data can be done directly from Labguru, without the need for a separate system. Labguru's advanced tools enable you to perform R analysis on data, using code to interact directly with Labguru.
The Labguru Dashboards add-on allows you to create visualized reports of research information with graphs, tables, etc. as well as run pre-made or custom queries on data to reach results. These queries can be automated by integrating Dashboards with the Workflow Editor tool.


Labguru Chemistry Notebook is the ultimate solution for chemistry laboratories in both industry and academia that seek to digitize research data and lab information management. By centralizing all your needs in one place, Labguru simplifies your life and helps you focus on doing science.
To learn more about how we can help you: