Optimize Equipment Management With Labguru LIMS
Organize and manage all your equipment in one lab management system to optimize time management, increase the accuracy of results, and improve teamwork.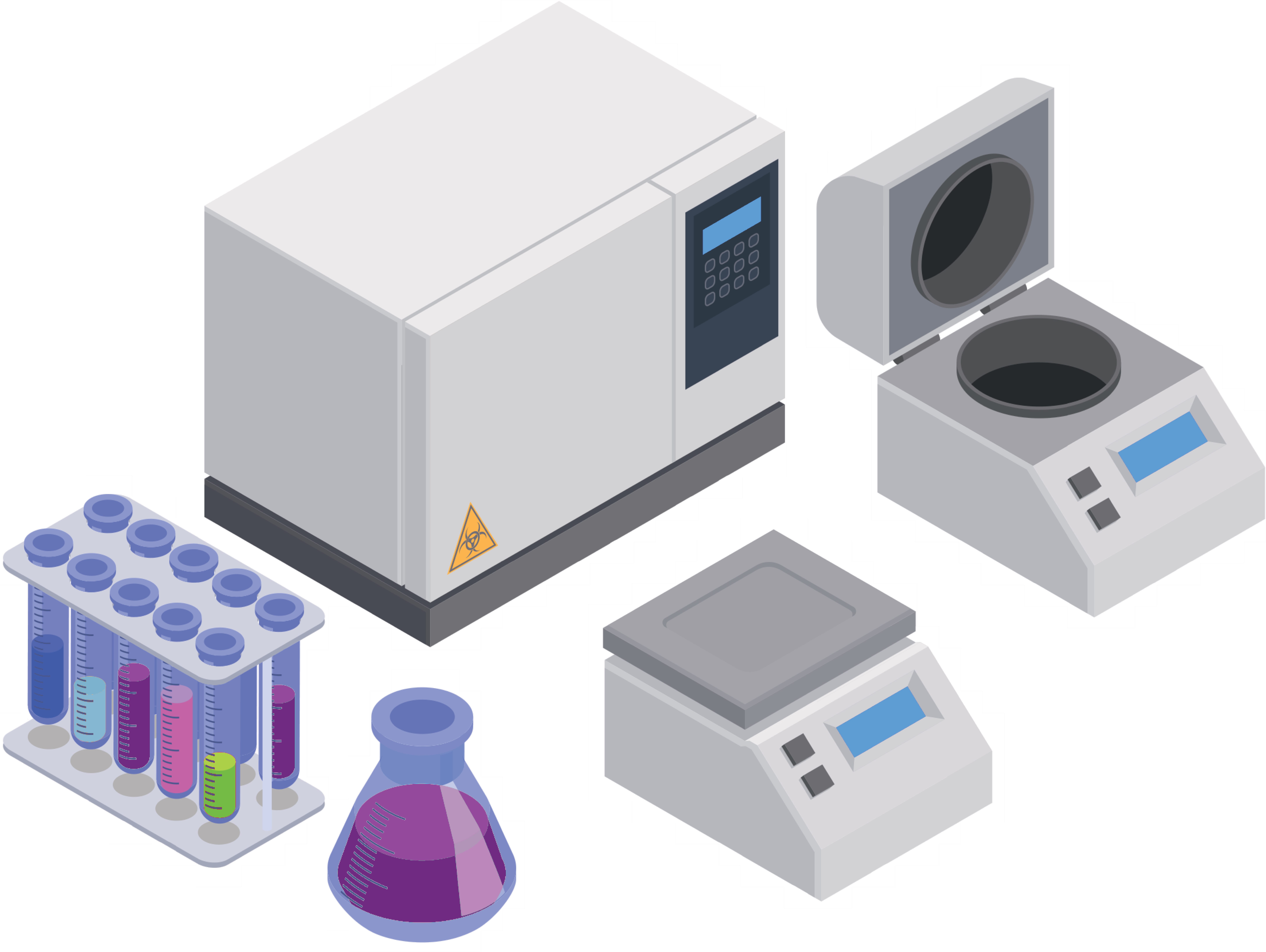 Calibration and Maintenance
Ensure result accuracy by staying on top of your maintenance plan.
Set the required maintenance type and time period for each instrument type
Receive notifications when calibration or maintenance is required
Assign calibration tasks to lab members
Record your maintenance events with structured, reusable templates
View all completed maintenance tasks under the "maintenance log"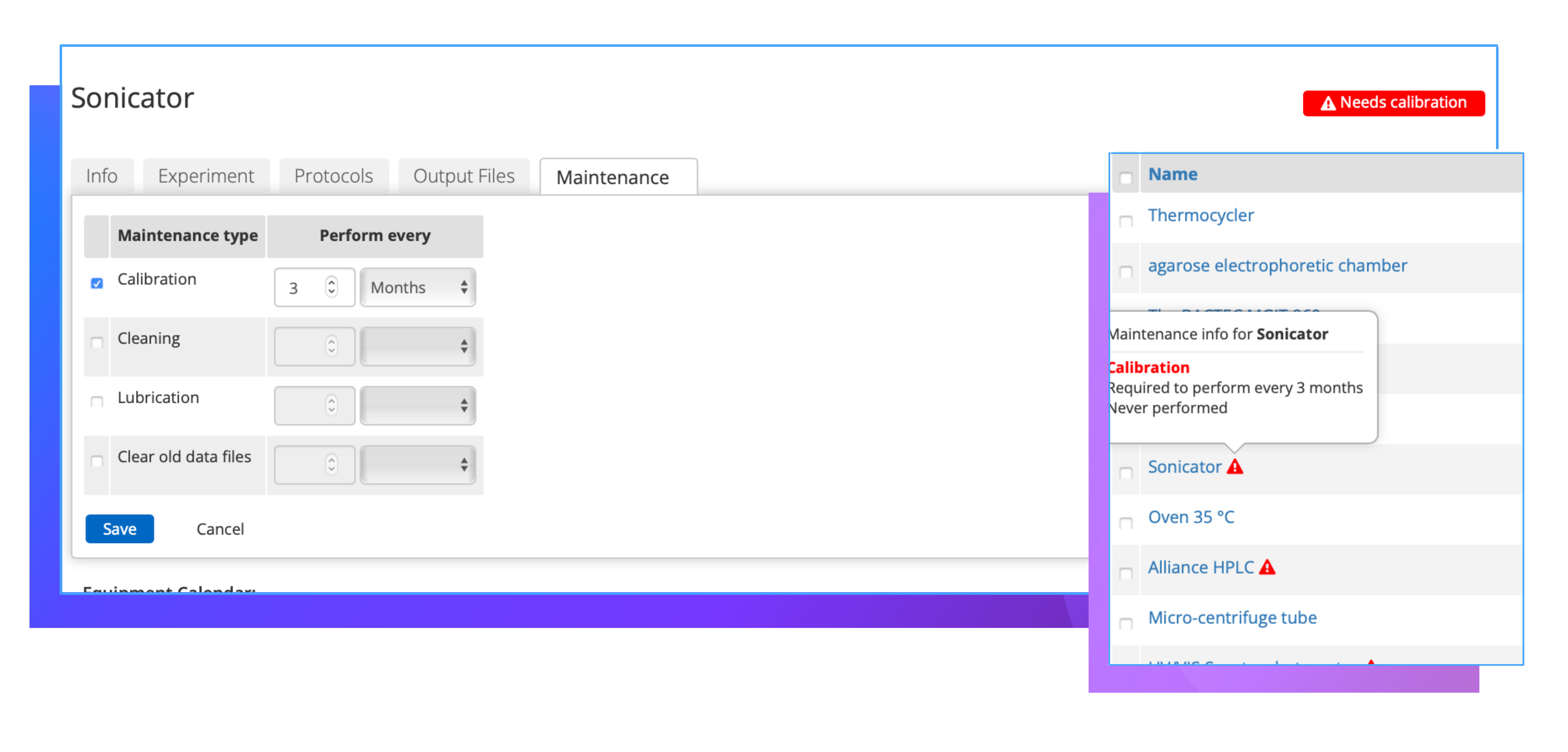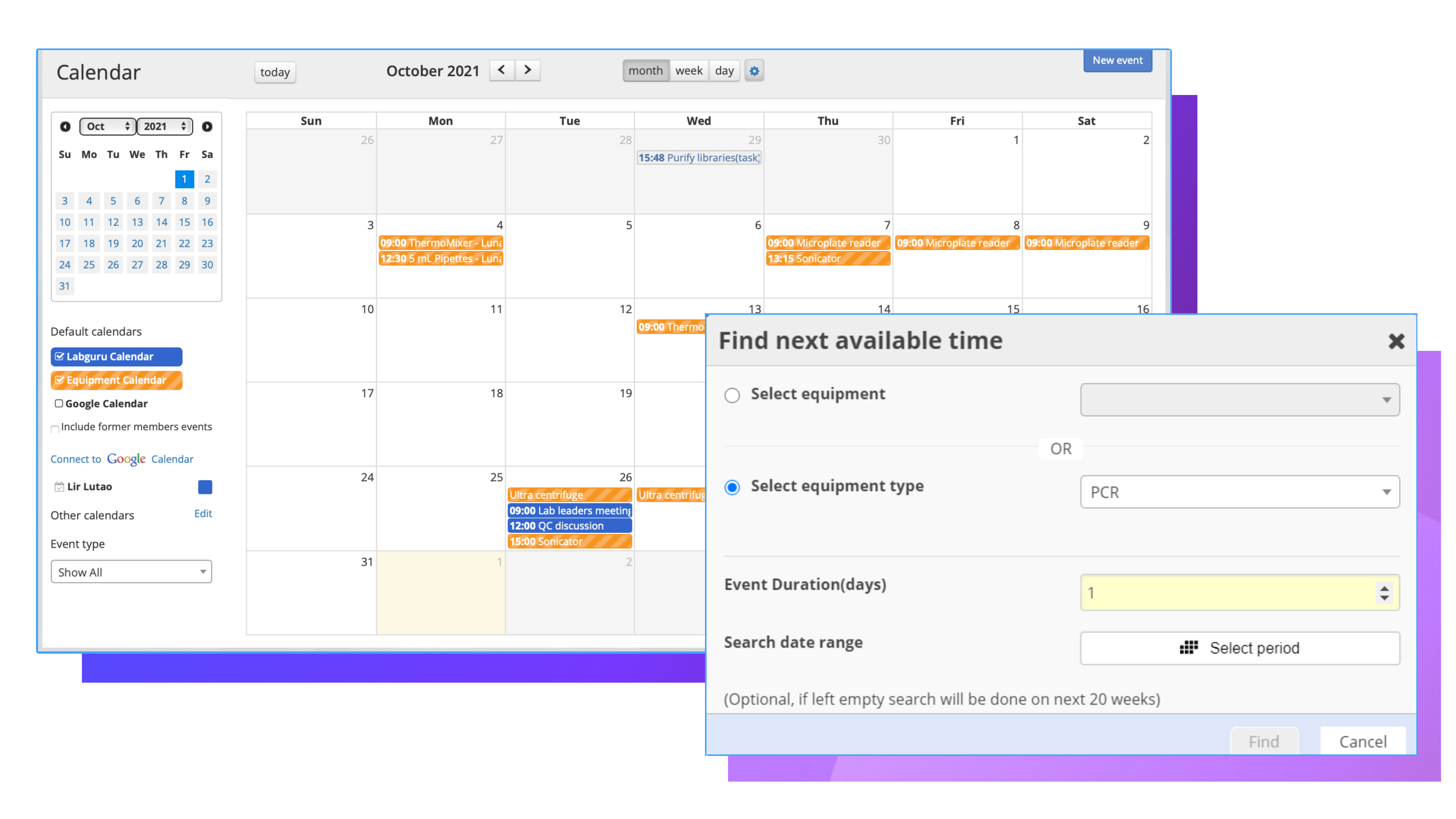 Schedule Equipment Sessions
Make the most out of your time without stepping over your colleagues' work.
Easily find the next available time slot for your required instrument using the scheduling wizard
Link as many instruments as necessary to any event in your calendar
Share equipment timetables across your lab or department, preventing double-booking and setting the conditions for ideal laboratory management
Receive notifications when your time is up
Barcoded/QR-Coded Labels
Create a standardized labeling system and easily link equipment to your experiments.
Generate custom QR-coded or barcoded labels for your instruments using the Label Wizard
Add details such as name, owner, catalog number, and your organization logo to the label
Quickly link equipment to your experiments by scanning its barcode
Create reusable label templates to standardize storage and equipment management in your lab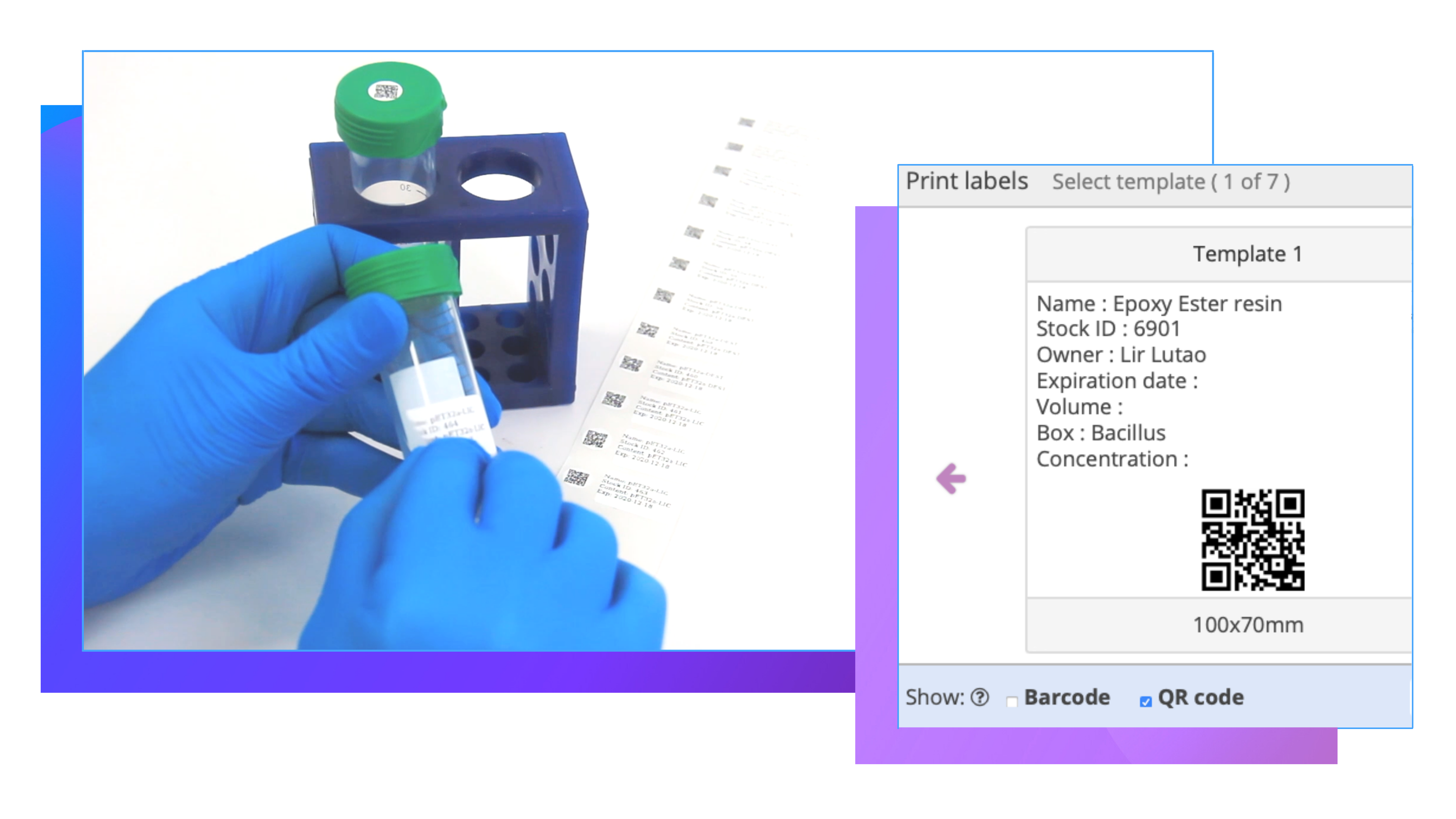 Improve Equipment Management with Smart Tools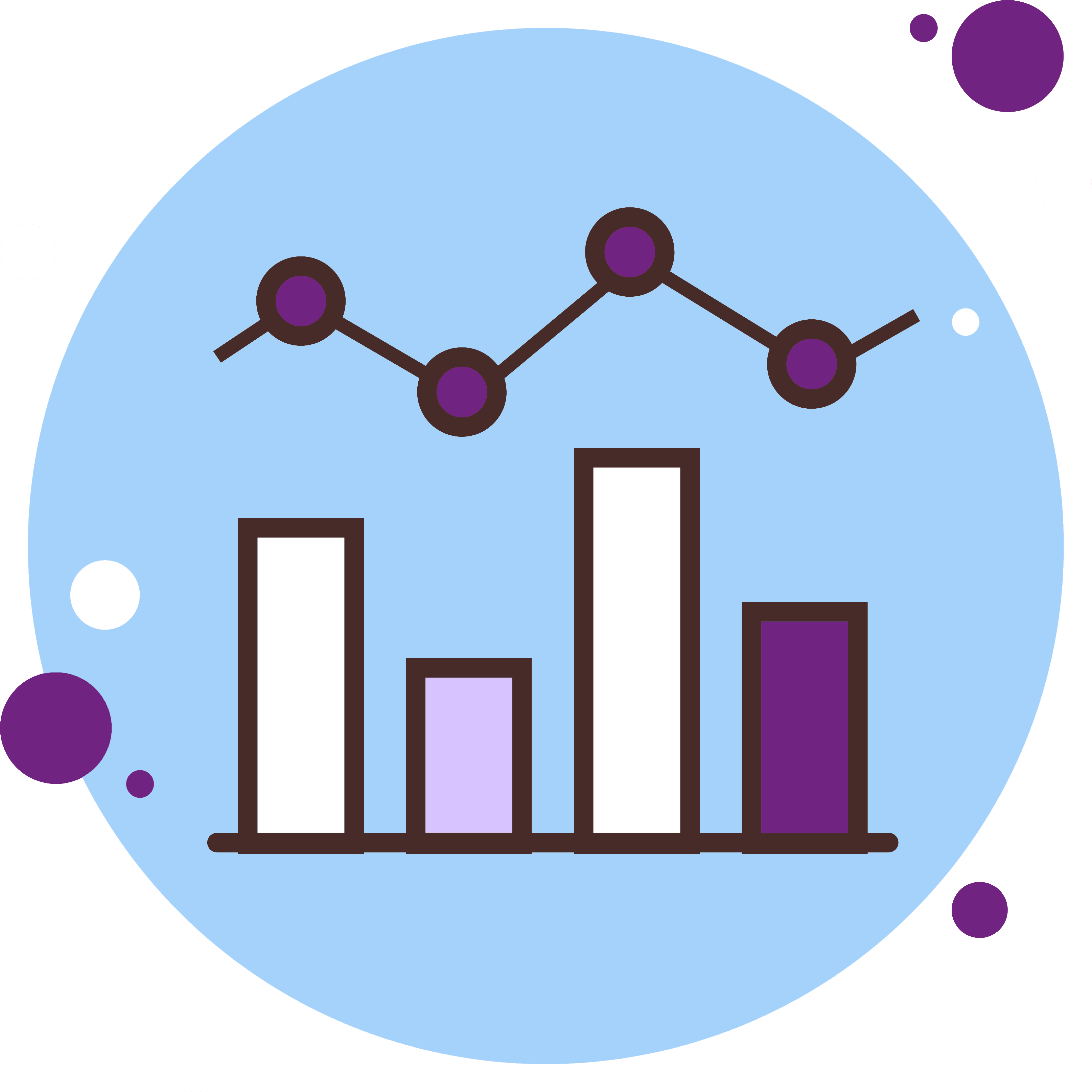 Create Equipment Reports
Labguru's Dashboards add-on is an informatics and BI tool created to help you make data-driven decisions and improve your lab's efficiency. Among its many features, Dashboards enables you to create equipment utilization reports using pre-made or custom SQL queries, with details such as most used instruments, number of non-operational days per instrument, equipment usage per project, down times, and more. The reports can be visualized in graphs, charts and tables of your choice, and can be further analyzed using code scripts.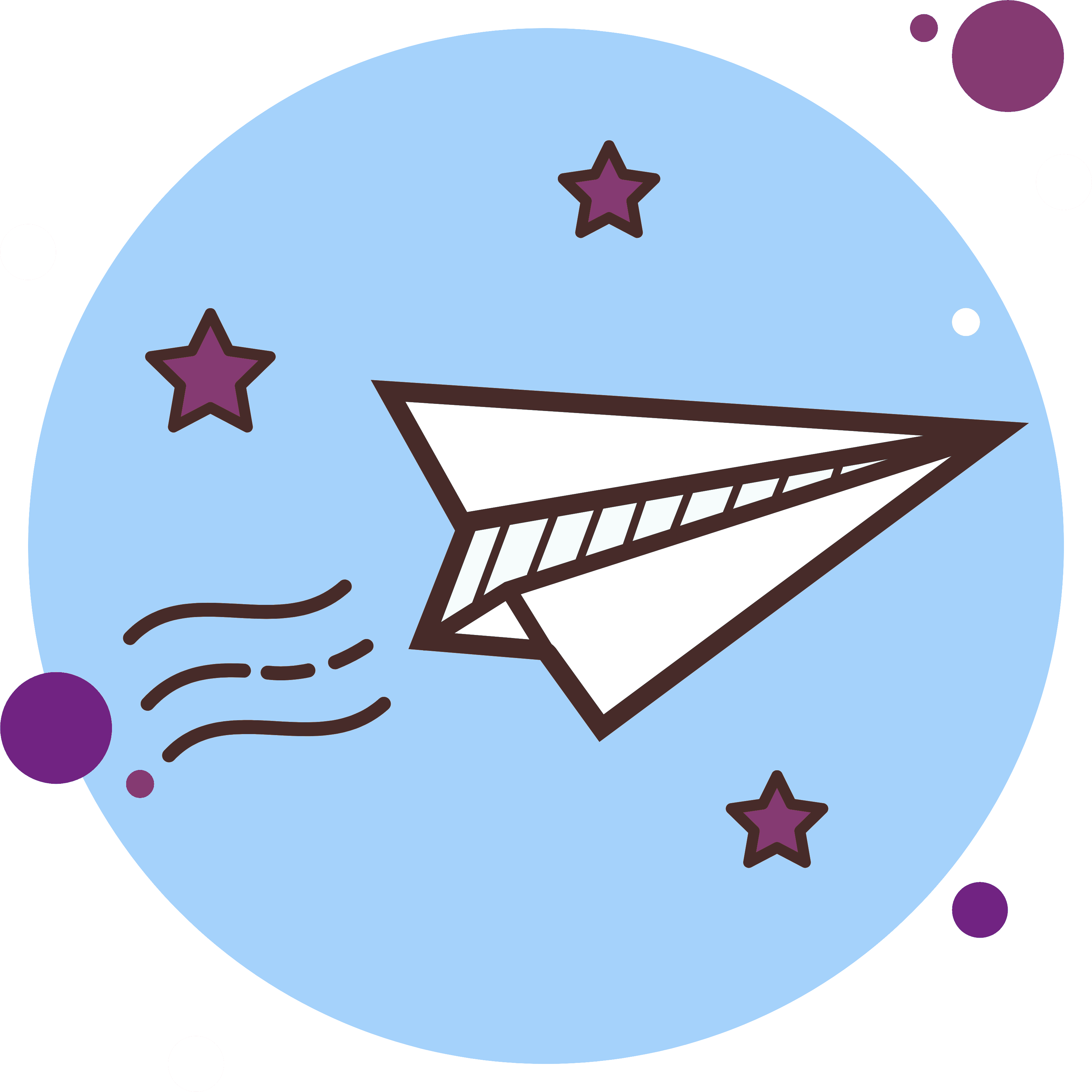 Automate Data Transfer
Use Labguru UpFolder to integrate between lab instruments and your LIMS — simply create a folder on the instrument's computer and all files created or moved into this folder will be uploaded to your Labguru account!
It doesn't have to end here — Labgure's automation tool, Workflow Editor, can be used to automate research data management processes. Create step-by-step workflows for structuring, analyzing, or organizing the results you receive from your lab equipment, saving you time and effort and eliminating human error.
All-in-One Solution for Labs - LIMS, ELN, and Informatics
By selecting Labguru ELN & LIMS, you are benefiting not only from improved equipment management, but also from expansive inventory and storage modules, ELN and project management, automation, and informatics tools. Labguru is created to answer all your needs as a researcher within one intuitive cloud-based platform, centralizing your information and making it accessible and searchable.
To learn more, click here: