Labguru — A Powerful Research Management System for Pharma Companies
Manage all stages of your drug development process within one compliant and searchable system. Simplify lab procedures, improve collaboration and shorten the time to market.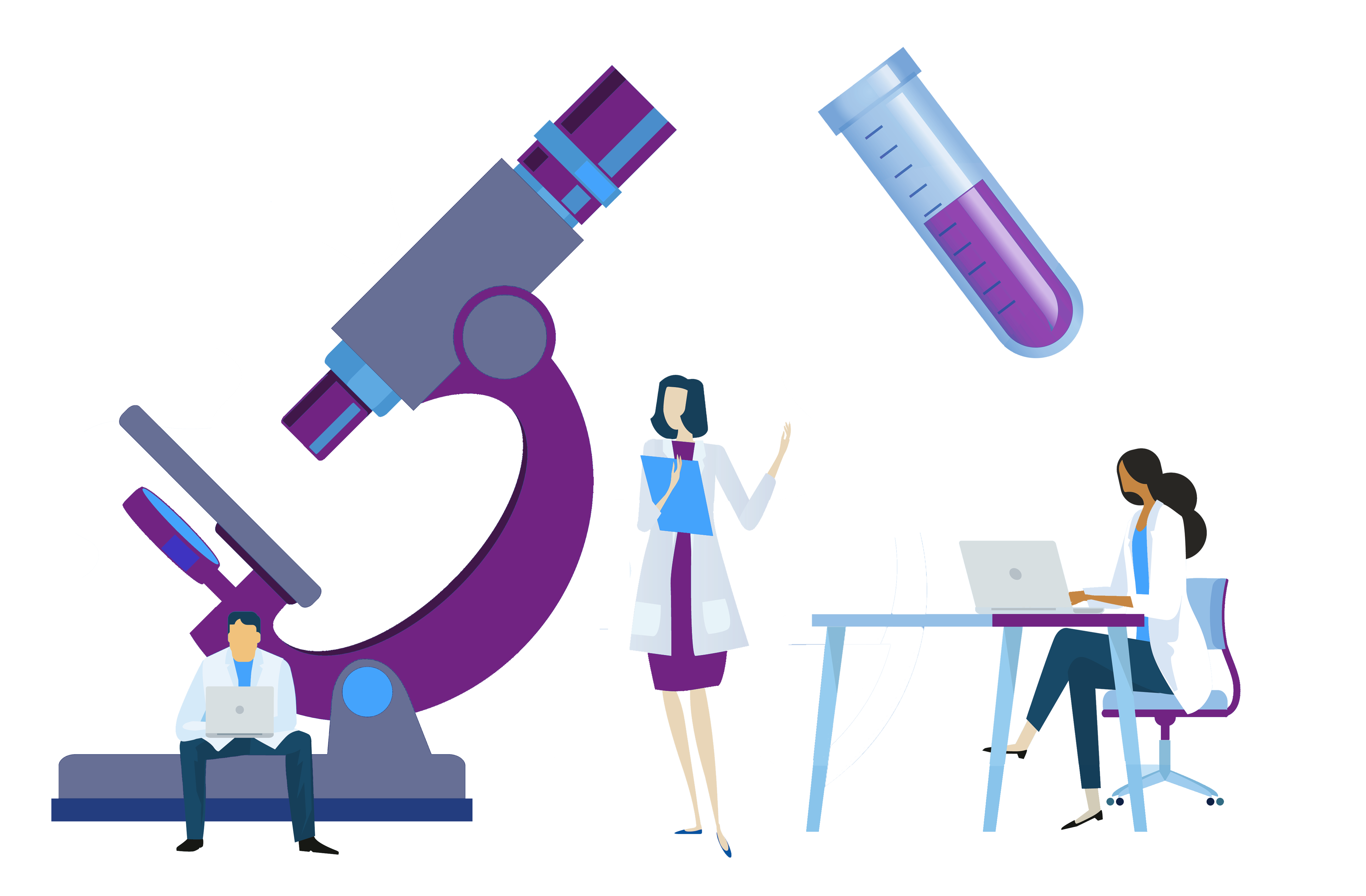 We are an all-in-one solution.
Our research management system combines everything you need: ELN, lab management system, automation, informatics, molecular biology, and chemistry tools. With Labguru, all your information is at the tip of your fingers.

We support you from research to production.
Manage upstream and downstream processes in one place, improve collaboration across teams and departments, streamline processes, and ensure data traceability.

We are constantly available to answer your needs.
Our famed customer success team is made up of scientists with experience in the fields of biotech and pharma, and they are always happy to assist you with anything you need — from implementation and customization of the system to daily operations. We are always seeking to evolve and innovate, and will quickly provide customized solutions to any challenge or task.

Our solution is intuitive and easy to use.
Created with the scientist's needs in mind, Labguru's interface harnesses best-in-class UX. Scientists can begin using Labguru with minimal training and see results immediately, performing their daily activities with ease and finding any information they need.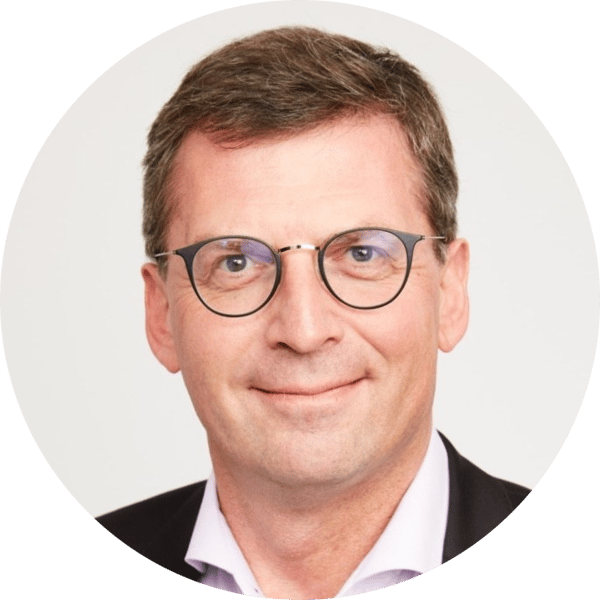 "The Labguru team's experience with supporting academic groups, together with the cloud-based Labguru installation, allows AstraZeneca scientists greater opportunities to share our biological research reagents with external partners, supporting new drug discovery projects for which there is currently an unmet medical need." -Lorenz Mayr, VP of Reagents and Assay Development at AstraZeneca
Save time, Increase Efficiency
Labguru digitizes and streamlines day-to-day tasks like inventory, equipment, research data management, and data analysis, saving precious time that would otherwise be wasted on repetitive manual work. We help you do more science: focus on drug development, identify and advance novel leads faster and shorten the time to market.



Manage Storage and Equipment
Use Labguru to track the location, expiration date, and remaining quantity of each supply in your lab
Manage and approve shopping lists in a centralized manner to prevent duplicate orders and reduce lab costs
Manage equipment calibration
Schedule equipment usage sessions and view in calendar
Track Your Samples and Collections
Manage collections such as antibodies, plasmids, rodents, cell lines, etc
Use molecular biology and chemistry tools to sketch items or import sketches
map the lineage of parent-child relationships between items
Link samples to experiments and get real-time updates on remaining stock amounts
Compare results and view your progress by viewing all experiments performed on a sample
Automate Research Data Management Processes
Use Labguru Workflows to create step-by-step processes that occur periodically or as a result of actions in the system
Integrate with lab instruments and automatically transfer results to your research management system
Process data and run automated analysis workflows
Automate the creation of reports and certificate of analysis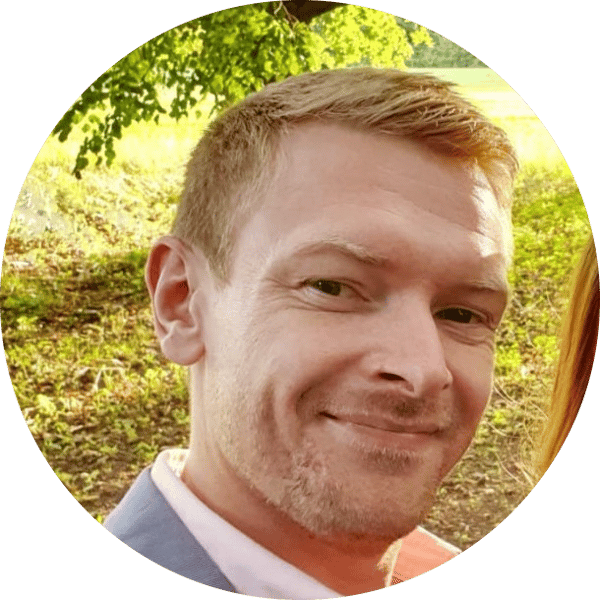 "The number of samples that can be analyzed is vastly increased as the lab team can write the experiments and results in less than an hour, so I estimate that we save a day per week by using Labguru." -Charlie Britten, Senior Scientist at ADC Therapeutics
Structure And Centralize Your Data
Labguru assembles all your information in one easily searchable, accessible, and compliant database.
Organize information in projects and folders
Bring Labguru with you to the bench and record experiments step-by-step
Use protocols with reusable forms to make your experiments structured and reproducible
Access and search historical information
Annotate results and link them to experiments
Create reports, compare results using serial datasets, and run analysis queries
Data Integrity and Compliance
We make it easy to comply with regulatory requirements and ensure the accuracy of results.
Easily create reports or even automate report creation for IND submissions or compliance regulators
Ensure result accuracy by tracking instrument calibration and receiving notifications when calibration is due
Full audit trail: all actions in the research management system are recorded and time-stamped with the date, time, user, and action.
Version history: all historical versions of files, experiments, protocols, etc, are available in PDF form and listed by date
Sign and Witness: Labguru provides time-stamped digital signing and locking of experiments.
Link samples and supplies to experiments, to track the exact processes performed on each sample or batch
Ensure traceability: trace results back to different stages of the drug development process
Manage Teams and Projects
Labguru enables smooth collaboration and communication where it matters most.
Use Gantt charts to plan and monitor the progress of your projects
Build custom Dashboards to track experiment results, equipment usage, inventory and sample quantities, team milestones, lab purchases, and more
Run pre-made or custom analysis queries and visualize results in graphs and tables to receive BI and make data-driven decisions
Assign tasks to lab members
Create a centralized database for protocols and SOPs to standardize work methods
Easily create reports and share information
Create shared experiments for teammates to work on together.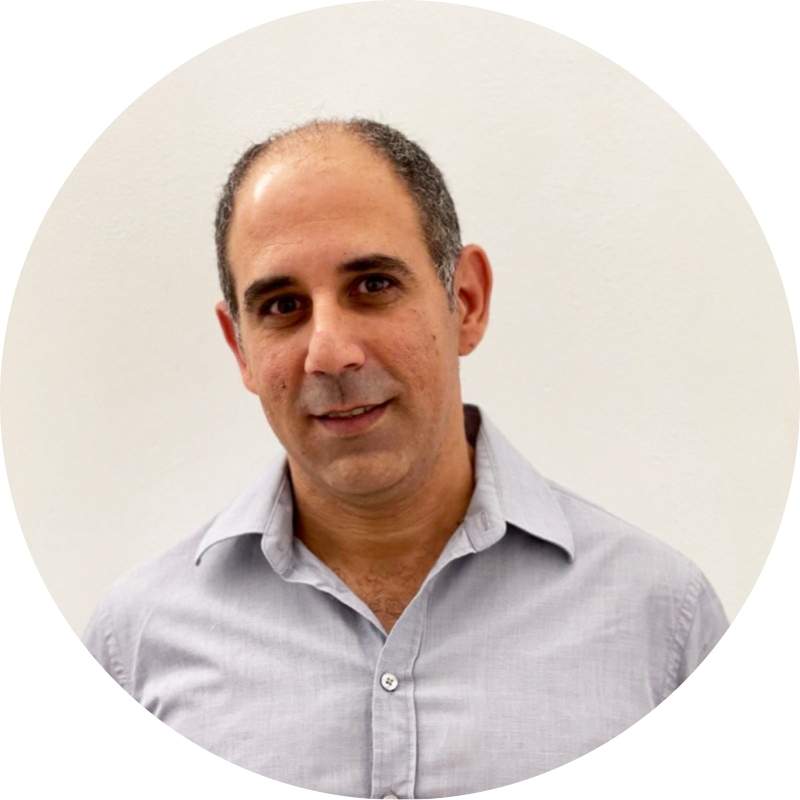 "Labguru changes the way we manage our research. We save time on searching for samples because we use the inventory management module. Our documentation process is now much simpler as everything is well documented in Labguru: all the projects and experiments are planned and tracked, results are recorded within Labguru, and links are placed between projects and experiments when needed. In addition, the communication between lab members is often done with the Labguru System and is within context." — Erez Matalon, Head of Assay Development and CMC support at BiomX.
Data Security
We leverage best industry practices and security measures to keep your IP safe from competitors and prevent data loss.
Labguru is ISO 27001 certified and runs on the AWS platform which is ISO 27001, SOC reports 1, 2, and 3 certified.
We employ multiple layers of protection (Firewalls, traffic monitoring measures, and additional technologies) to always limit access to the Labguru platform to approved networks and users only.
Data sent over the world wide web to Labguru, including through Transport Layer Encryption (TLS), leverages at least 2048-bit RSA server certificates and 128-bit symmetric encryption keys.
User information ​​is backed up daily with a retention period of 30 days.
We maintain a continuously tested data recovery methodology that ensures quick and optimal data retrieval in a crisis scenario.