Labguru's newly updated Spreadsheet Element streamlines research and jump-starts the generation of insights. The advantages of using the Spreadsheet Element include:
Elimination of the need for creating and uploading external files into Labguru.


Simplification of the copying and pasting of data from a variety of sources, such as equipment data files and inventory lists, and the numerical or graphic presentation of this data in one centralized hub.


Performance of online calculations for tasks such as standard solution dilution calculations for the generation of calibration curves, test sample preparation calculations, and test result data processing.


Streamlining all lab procedures.


For controlled protocols, facilitation of the verification of protocol compliance and usage monitoring.


Viewing of data within the context of experiments, granting scientists a holistic overview of their projects.

The Spreadsheet Element offers all of the basic functions found in Excel, as well as advanced options such as specialized scientific number formatting, pattern visualization with charts and graphs, and the automatic resizing of rows and columns. Use the Spreadsheet Element to prevent the alteration of certain cells or lock the entire element with the novel Protect Sheet option. To make the most of your results, employ the Data tab to sort, filter, group, and validate data, generating insights in real-time.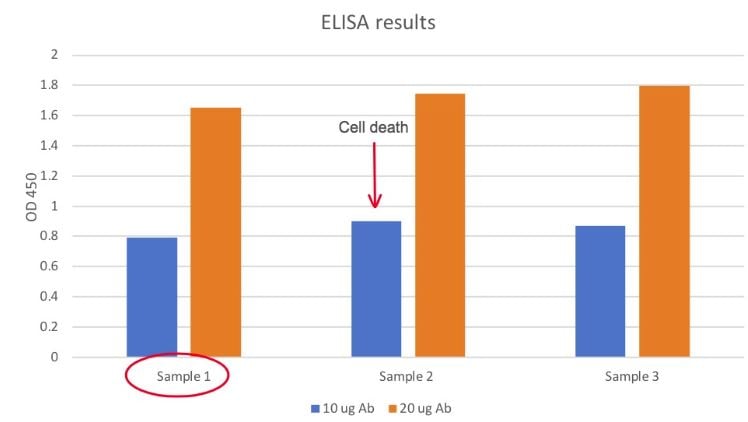 To discover how Labguru can help you manage and analyze data