Labguru Accelerator
All the Informatics Tools Your Startup Needs
At an Affordable Price!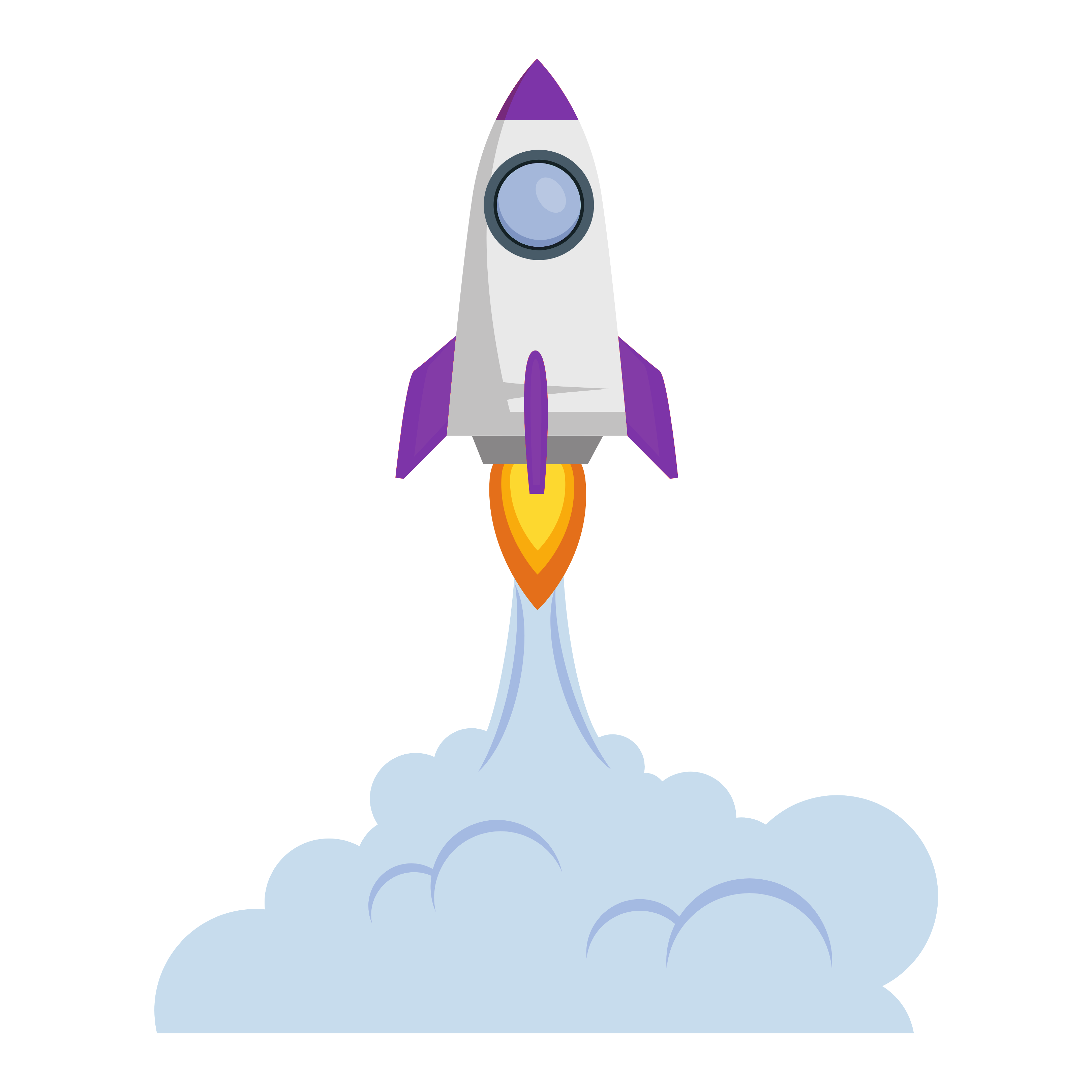 Start your research journey the right way!
With Labguru, you can transition to a digital environment quickly and easily. Set the foundation for data integrity & ensure regulatory compliance from the start, increase productivity and avoid human errors. Labguru helps you create an organization system that will save you time and effort later on, as well as protect your IP.

Electronic Lab Notebook
Organize and centralize your lab notebook entries, papers, protocols, SOPs and more

Create templates for easy use and data capture

Compare and structure results using datasets & reports

Upload any file of any format to keep everything together and in context

Easily make edits as needed or annotate images to capture the full picture

Manage your projects and set goals

Inventory and Equipment
Keep track of storage locations for all items within your lab
Digitize your lab's shopping list and avoid duplicate orders

Receive notifications on stocks running low or expiring

Connect samples and stocks directly to your experiments as used

Schedule equipment sessions

Manage your calibration schedules and sync data files from lab instruments

Teamwork and Communication
Write comments on any page to keep discussions in context

Write messages to your lab using whiteboards

Create shared experiments to work with teammates in real-time

Use internal chat and video calls to stay on top of projects

Assign tasks and connect them to relevant pages
Share project information with internal or external collaborators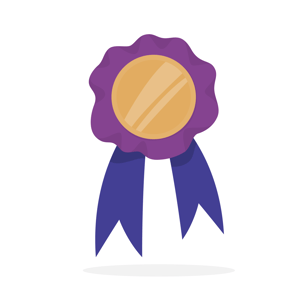 Best Value for Startups
Enjoy subscription discounts as we know you are tight on budget

Allows flexibility for your lab to grow without additional payment in the first year

Your data is always yours - no additional fees for exporting, creating back-ups, or moving.
Your Work - Always Yours, Always Secure
Labguru is a cloud-based service, accessible anywhere, anytime - whether you are at home, in a new lab, or on vacation. Labguru is ISO 27001 certified, and leverages 2048-bit SSL certificate exchange and 256 bit data encryption. Your data is automatically backed up daily to multiple remote servers.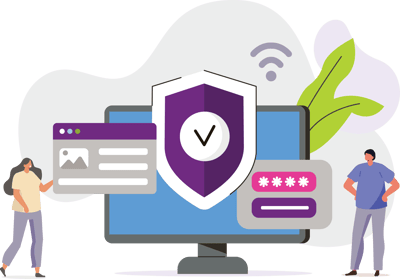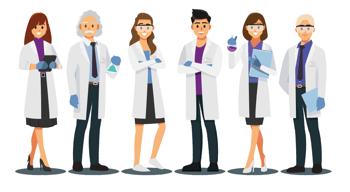 Get our Team of Science PhDs Working for You
Our Application Scientists team of PhDs are just a click away. They have seen it all, working with pharma and bio companies of all sizes, and are ready to assist you. Any user can simply click the chat bo within the Labguru account to start a conversation, at any time.
Receive More Insights With Our Advanced Tools (Available on Labguru Pro)
Labguru DataSync - Seamlessly upload large data files to the cloud

BI Tools & Dashboards - Visualize data by creating custom reports or building your own SQL queries


API & Interoperability - Integrate with external systems

Workflow Editor - Automate routine manual processes with step-by-step workflows that are triggered by actions or events in the system. Labs can also easily run code (such as Python and Ruby) as needed.

LabelWizard - Print labels with barcodes/QR-codes for inventory and instruments to help with traceability as well as useability.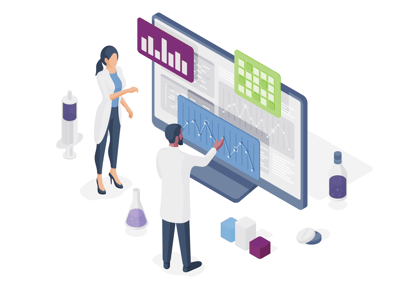 If you're a startup looking to start with proper data management, security and integrity, Labguru is the perfect solution for you. We are here to grow as you grow, as Labguru allows labs to move to a private or validated instance as GxP needs are established. Our support team is also here to help you implement Labguru and allow your team to easily customize the system to your lab's specific needs.
To learn more, click here: