While working in a lab himself, founder Jonathan Gross met the challenges of running a research group. It was here when he started using his programming skills to support a variety of tasks. BioData was founded in August 2007 when a young PI approached Jonathan asking him to develop an integrated system for his new lab.
That system is called Labguru.
In 2010, Holtzbrinck Publishing Group acquired an equity stake in BioData through Digital Science as part of their strategy – providing world-class software tools and services to scientists, companies, and institutions to make research more productive. With offices in the US, UK and Israel along with a great team, BioData has a rapidly growing base of thousands of enthusiastic customers. Experience Labguru for yourself and see how the ELN can help you.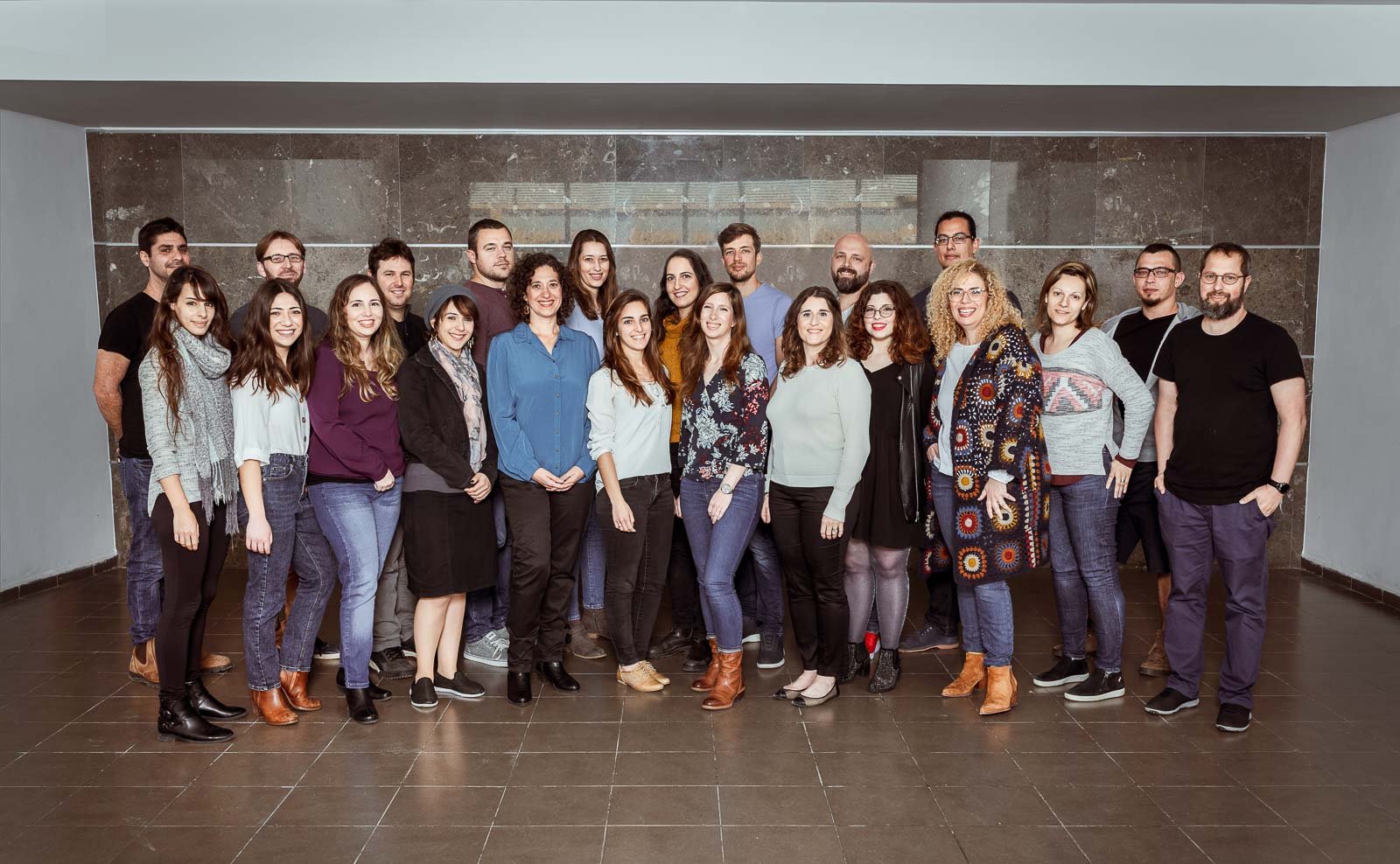 Get our Team of PhDs Working for you
Our team of Application scientists is mainly comprised of PhDs and are just a click away. They have seen it all, working with pharma, bio and chemical companies of all sizes, and ready to assist you to configure Labguru lab information system & ELN in a couple of days. Later our team will assist you in your daily operations making sure Labguru is fully operational.
We offer an unmatched level of suppor
t:
Labguru Academy- an eLearning platform*

Chat with an expert within your account

24/7 critical support

Email support

Slack channel support for API or technical support

Free monthly webinars
*Free under Labguru Pro program