Labguru Inventory Management System
Managing lab inventory effectively can significantly reduce costs and save time, enabling you to run your lab more efficiently and increase productivity.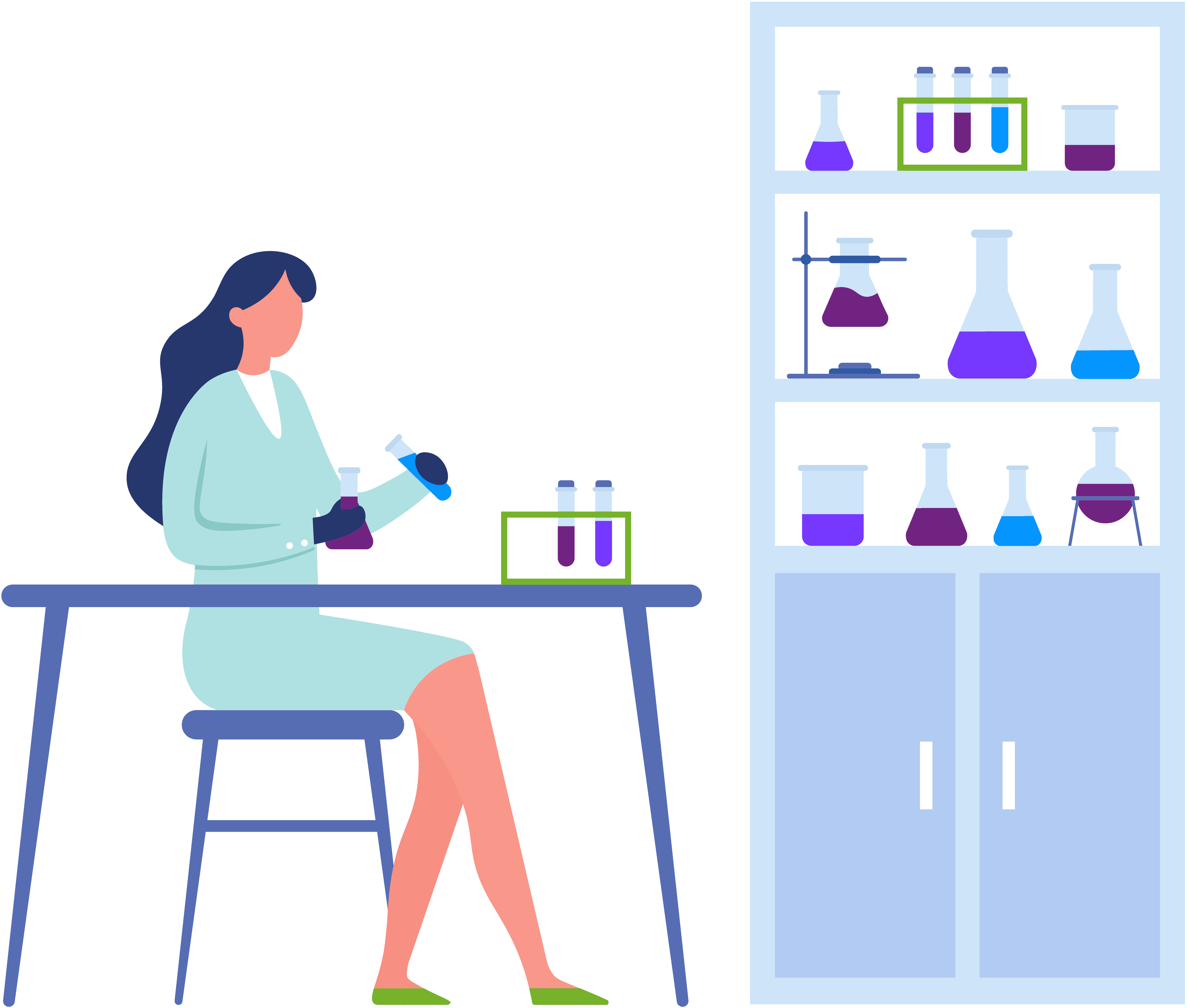 Assign a physical location to each sample, and always know where everything is located.
Use QR-code and barcode labels to identify items and scan their information directly to the database.


Manage all shopping list requests in the same place.
Schedule equipment sessions and assign maintenance tasks.
Collaborate on sample management and share information.
See the bigger picture of where your money is going and make calculated buying decisions.
Avoid duplicate orders.
Receive notifications before stocks expire.
Manage Your Samples
Labguru functions as a central database of samples, easily accessible to all lab members at all times and from any device connected to the internet.
Create and edit any inventory collections. Define their properties and fields by choosing from a wide selection of default fields or adding custom fields.
Built-in tools for biological, chemical and molecular collections.
Populate your collections by manually adding inventory items or importing in bulk using an excel template.
Set tasks and receive reminders for maintenance or testing.
Share sample information with lab members and collaborate on any page
Assign a physical location to each inventory item by adding stocks to the item's page.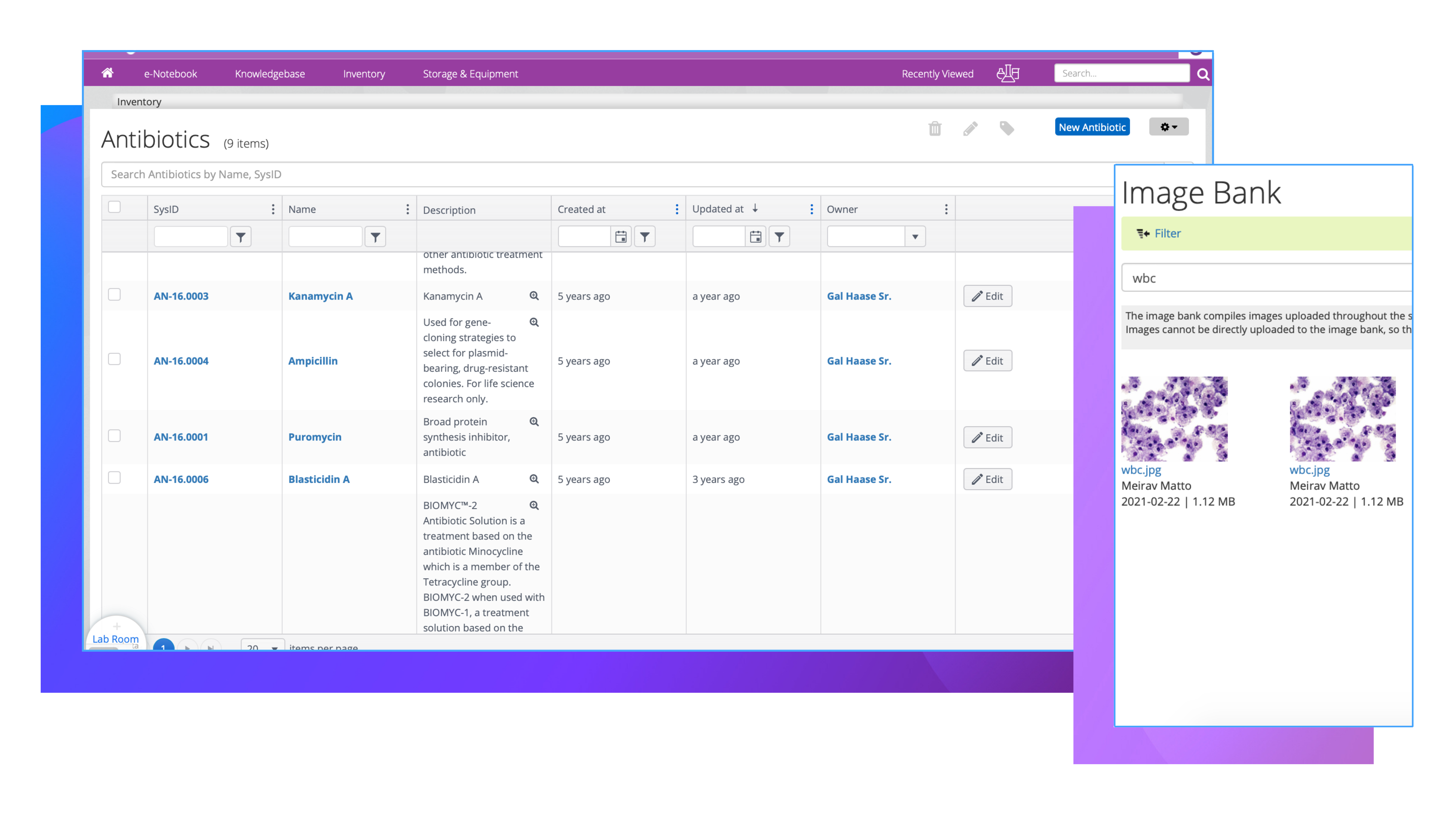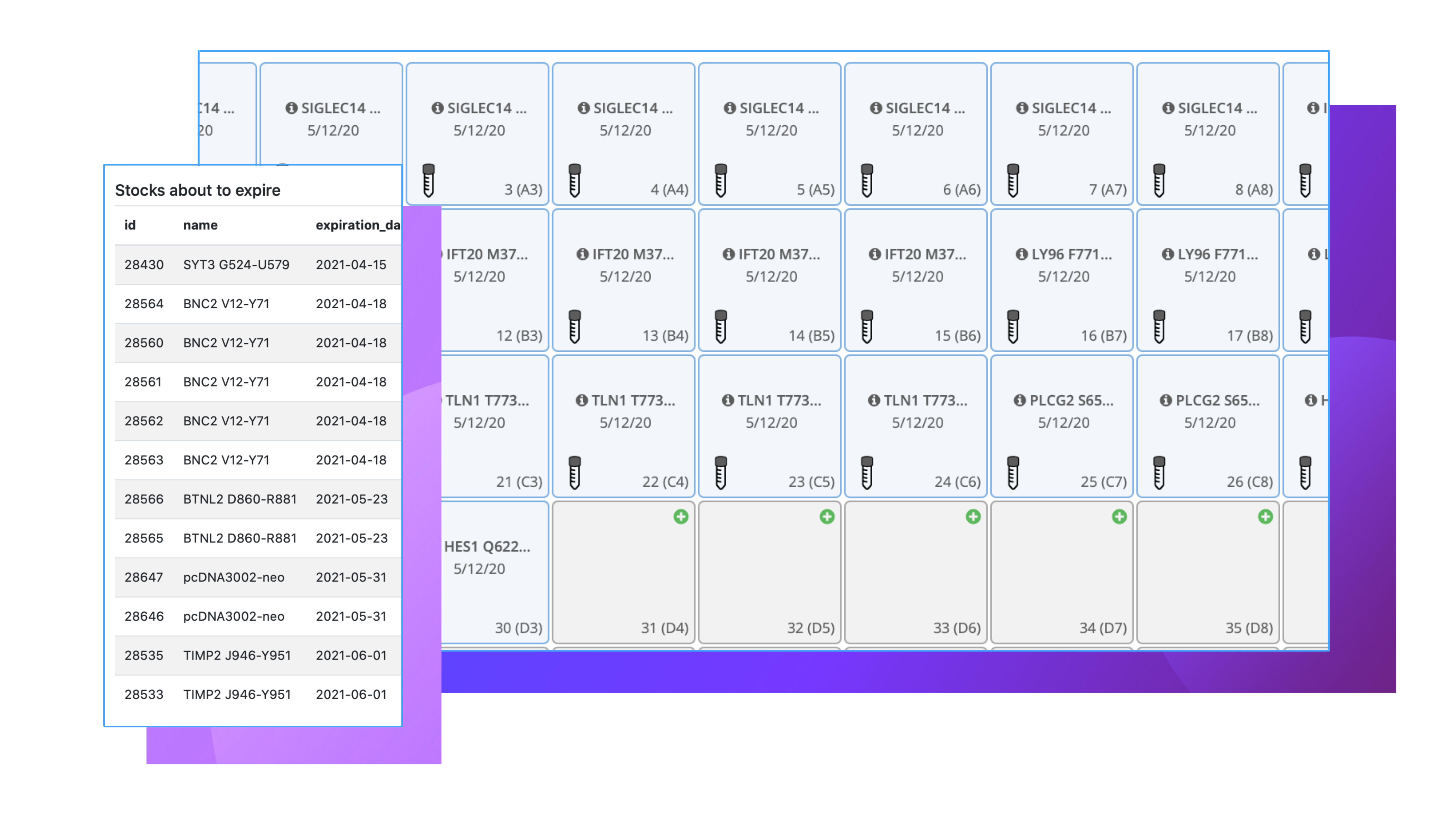 Track Your Storage Locations
Ever spent hours searching for a plate or tube, or found yourself without the necessary materials for an experiment because they ran out? With Labguru, this kind of problems belongs to the past.
Specify the physical location of all the samples and supplies in your lab, from storage rooms down to specific tubes and bottles.
Indicate used-up containers using the "make as consumed" option.
Track the quantity of supplies remaining and receive notifications when a stock is running low.
Track expiration dates and receive notifications on expired materials.
Receive a clearer image of how much supplies you're actually using, and make calculated buying decisions, avoiding stockpiling unnecessary materials and saving money.
Interopable and Responsive
Connect ELN with Inventory
Labguru is a holistic solution for your laboratory that combines ELN (Electronic Lab Notebook) with inventory management and lab informatics. The inventory module connects seamlessly with your ELN entries, allowing you to add specific samples and supplies to experiments to always know what was used where, create reusable protocols with steps and ingrediets, view all experiments performed on a specific sample, mark stocks as consumed after usage in experiment, and more.
Fit to Any Screen
Labguru is fully responsive to any screen, allowing you to access your lab information anywhere, using a desktop, smartphone or tablet. Working on Labguru from a tablet or phone helps you manage inventory in real-time, scanning barcodes and taking photos directly into Labguru.
API integration
Labguru's smart and completely traceable API ensures complete integration between systems in your lab.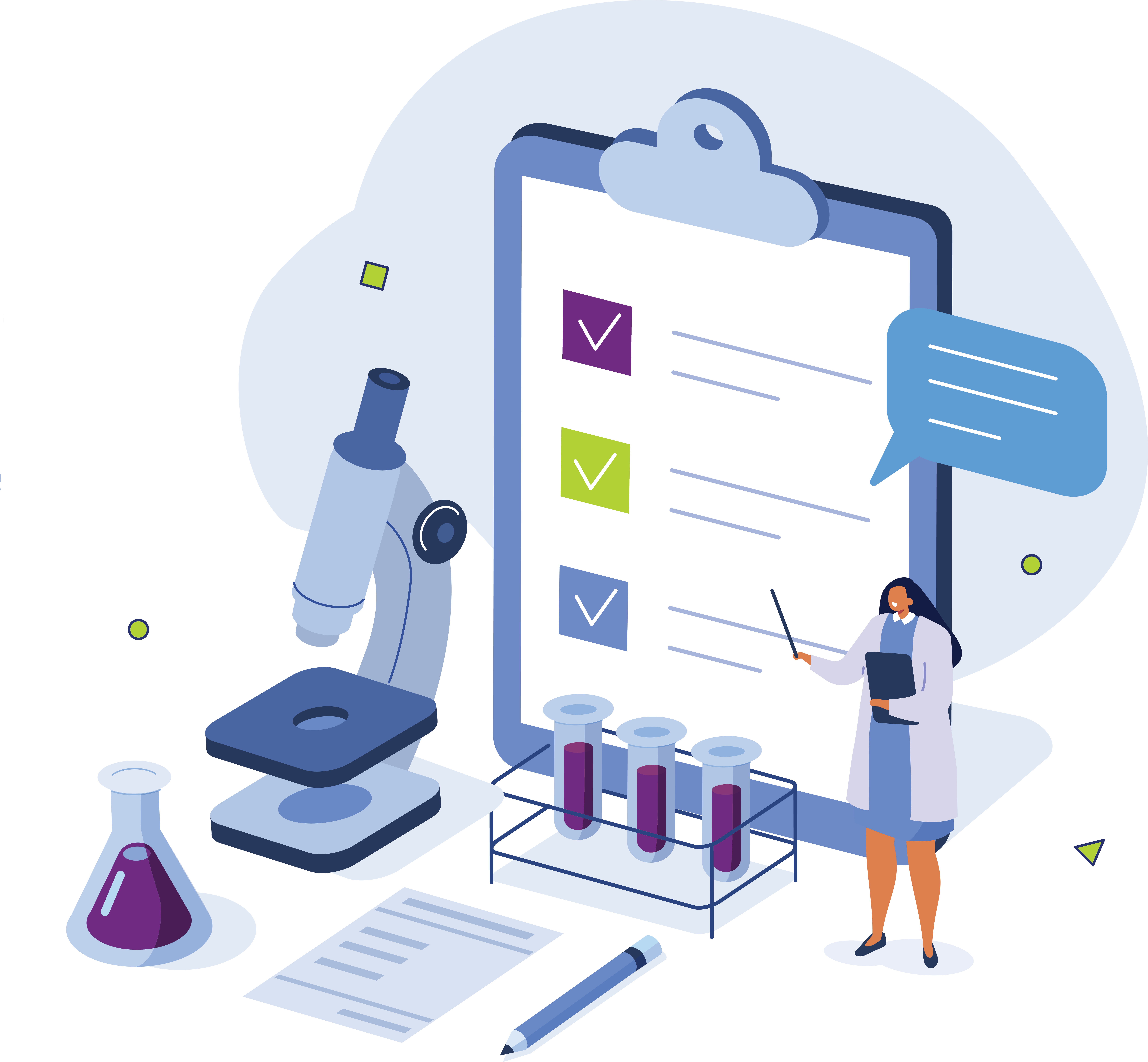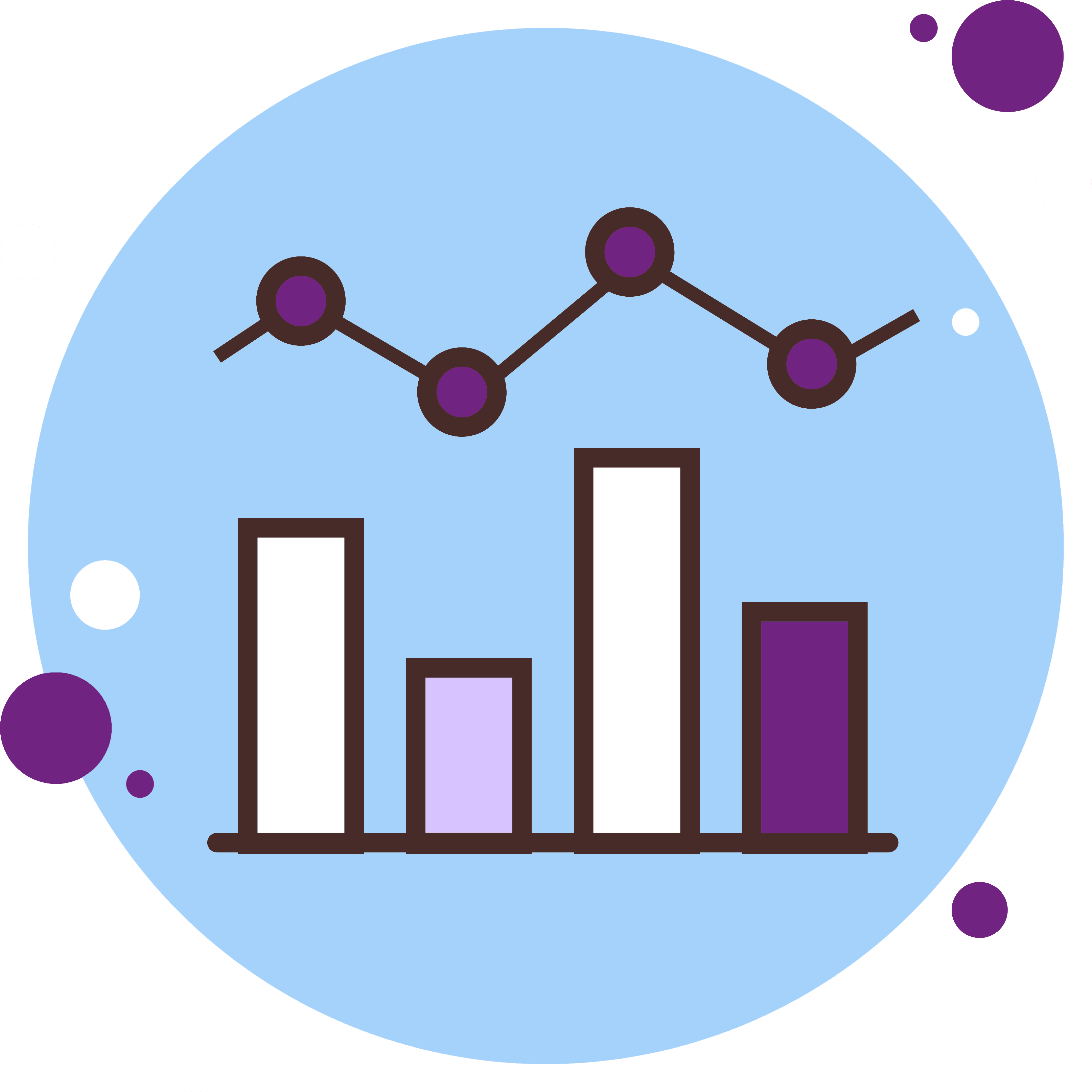 Visualize Data and Create Reports
Use the Dashboards add-on to create and present visualized reports and make data-driven decisions. Dashboards offers a repository of pre-designed SQL queries, and you can also create customized queries or futher process queries via code (Python, Ruby or C#). Dashboards helps you gain inventory insights (most used/unused material, sample consumption rates, expiring stocks, expenses per month/project), as well as equipment insights (most used/unused instruments, number of non-operational days per instrument, off times, equipment usage per project, and more).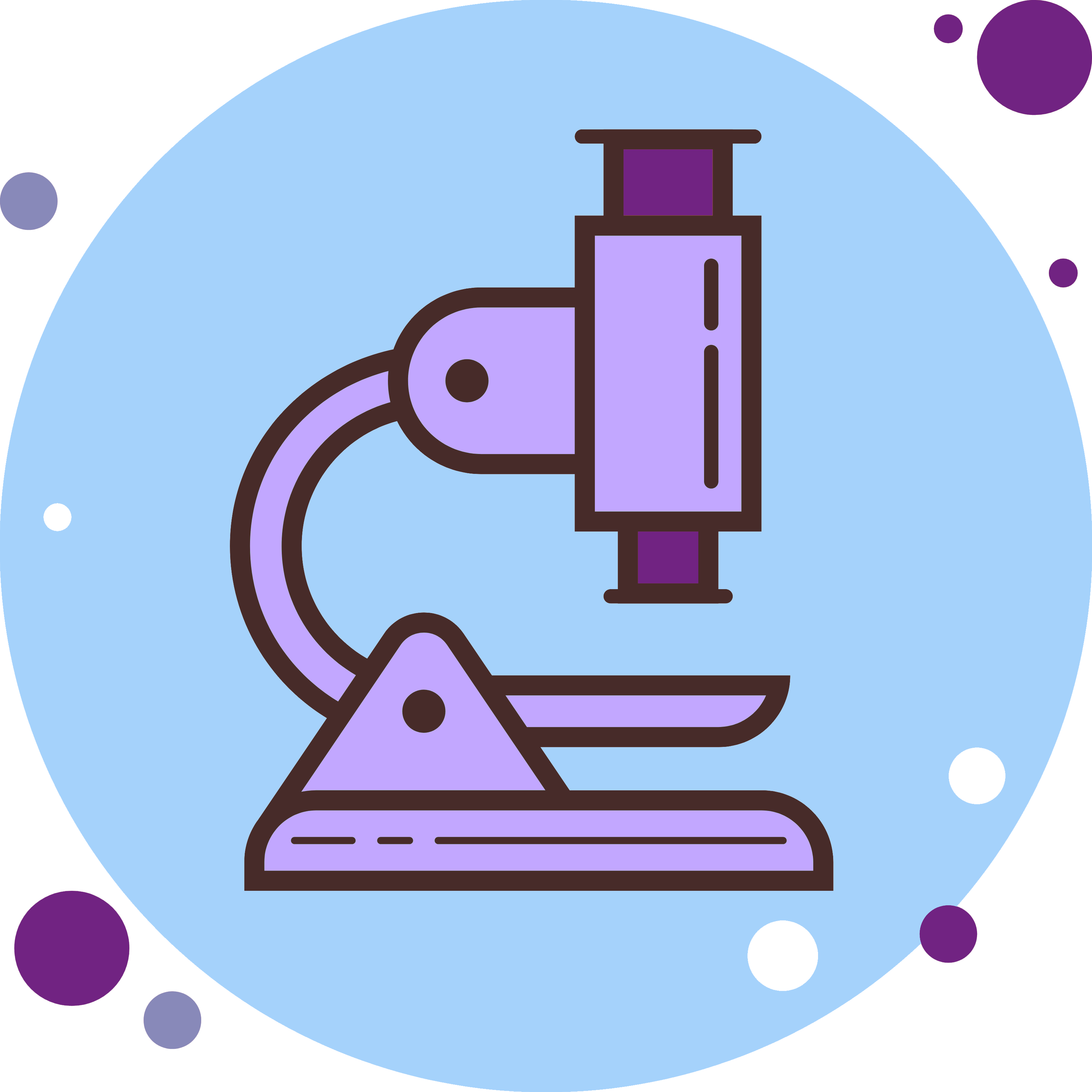 Optimize Equipment Utilization
Register all instruments in your lab, schedule equipment usage slots in your Labguru calendar, set maintenance and calibration tasks and receive notifications when they are due.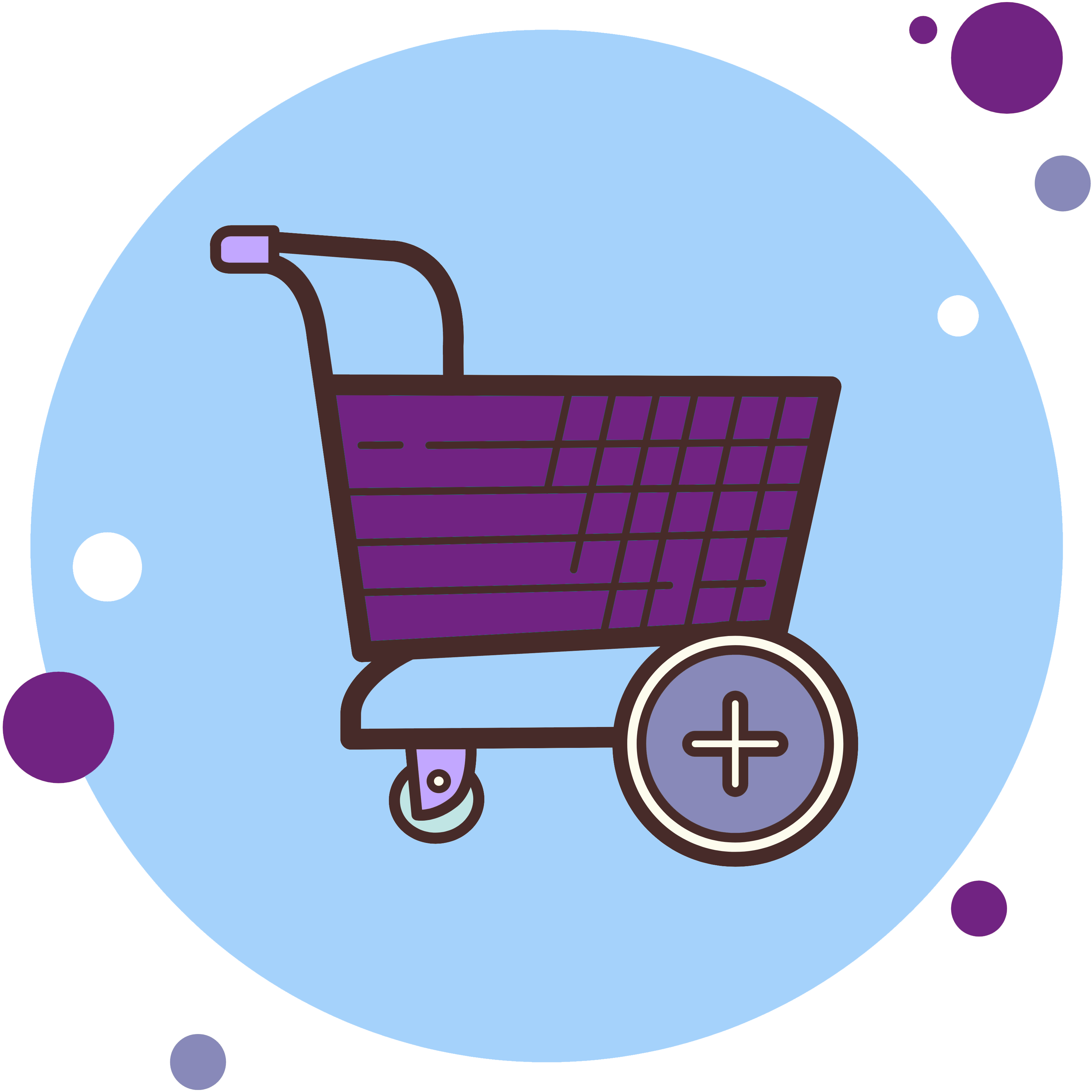 Digitize Shopping List
Centralize all order requests from different lab members in one place to avoid duplications, review and submit orders, attach quotes, and track order status.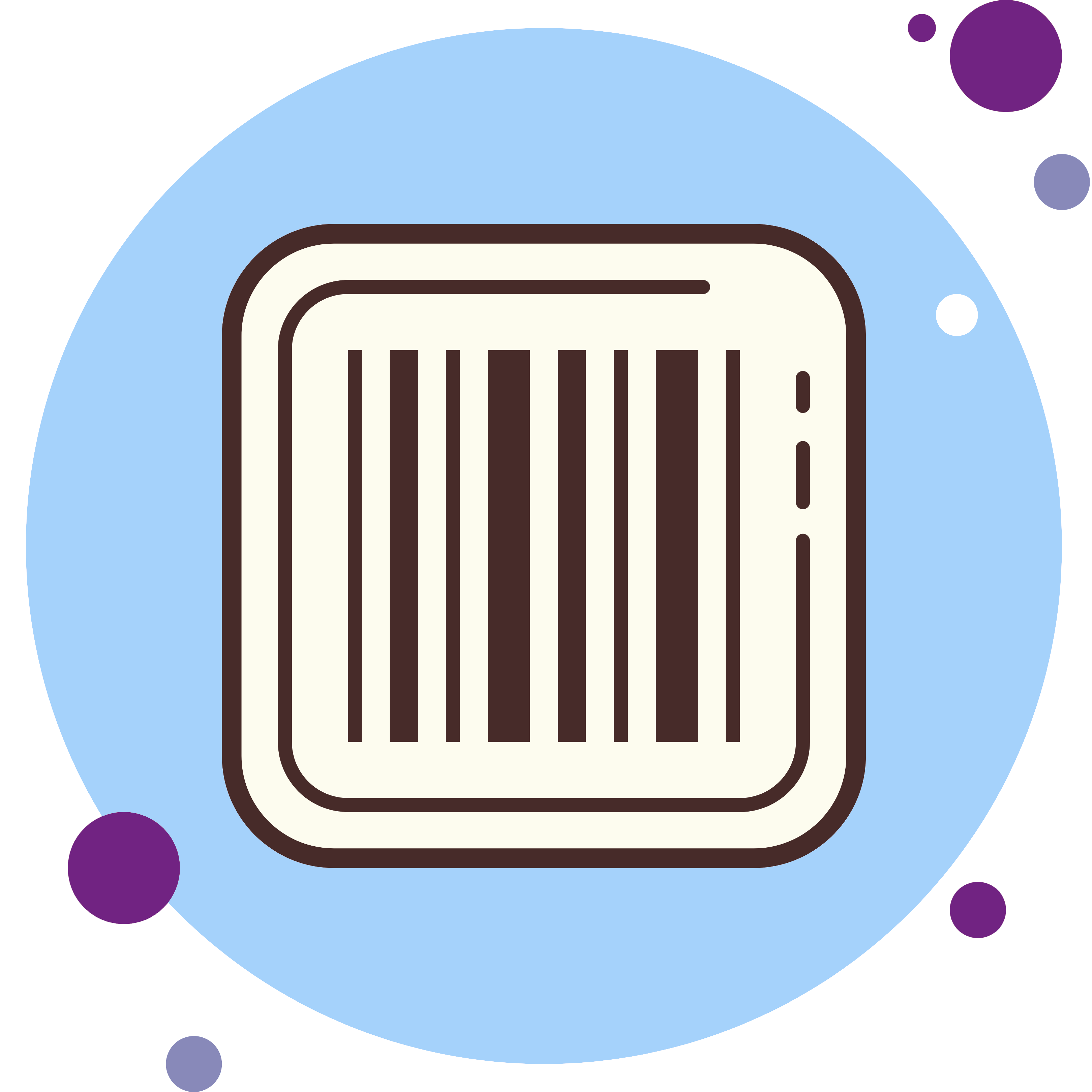 Label Wizard
Print 1D or 2D barcode labels with your required fields for stocks, plates, equipment and boxes. Scan the QR code/barcode of a stock to easily move or use items as needed.