Labguru all-in-one informatics platform accelerates
life science research & manufacturing
100,000+ satisfied customers

75% time saving on tasks like reporting, sample and inventory management etc.

14 years of spearheading greater efficiencies for lab data management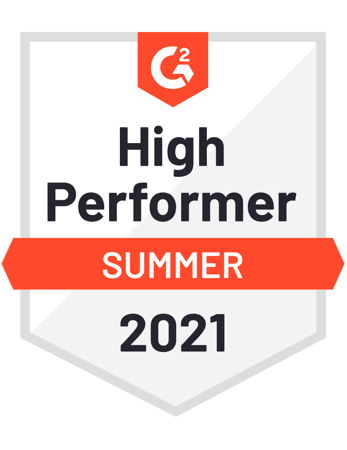 Honest customer reviews on G2®
G2, the world's leading business software review platform, leverages more than 100,000 user reviews to drive better purchasing decisions. Technology buyers, investors, and analysts use the site to compare and select the best software based on peer reviews and synthesized social data.
G2's Grid Reports are based almost entirely on user ratings and not information self-reported by vendors, which is different from other solution evaluations. G2 scores products and vendors based on reviews gathered from verified users, as well as data aggregated from online sources and social networks.
We went through our reviews and learned that our customers love us because of our user friendliness, great customer support, ability to save them time and mundane work
"Thanks to Labguru, all my experiences are grouped in a single project file. We can tag keywords for easy reference. We can share our data and protocols. Protocols save time to create my experiments."
Emmanuel M.
Enseignant-chercheur
Mid-Market
(51-1000 emp.)
---
"Labguru is a use-friendly ELN which allows the use to effectively manage And review their data, plan their experimental work, store inventory and more. Labguru is also align with the regulatory compliance demands which makes it a very powerful tool."
Erez M.
Head of Analytical Development
Mid-Market
(51-1000 emp.)
---

"We compared many different electronic lab journals and we ended up selecting Labguru as Labguru met most of our requirements and implementation in our institute has been smooth. Their support is really good and they are always open for suggestions for improvement or new add ons/features. They provide a very good online 'academy' with some e-learning programs but they are also available for online webinars optimized for your specific request."
---

"Labguru makes it extremely easy for me to keep up on people's progress. Having all of our group's research and protocols at my fingertips has been a life saver for preparing manuscripts, reports, and presentations. The Labguru calendar was instrumental for us to coordinate and schedule lab access as part our COVID-19 research resumption plan"
Brian K., PI
Small-Business
---

"We have been able to centralise most of the lab daily functions, whether is keeping track of the data or lab managerial tasks that are usually time consuming. With a few clicks I can find the information that I need."
Elisa C., Lab Director
Small-Business
---
Hear more from our customers:

"the attention to detail that is evident both in the design of Labguru itself and in the willingness of the Labguru team to work with us to address our questions, concerns, and needs made it clear that Labguru was the right choice"
Dennis Behreandt
Encapsys
"The metrics we can generate by compiling the Labguru data have supported the initiative to decrease our cost of goods in manufacturing by 60% which will improve our net revenue, increase our margins, and help us compete in our market."
Nanette Langevin
Adarza BioSystems
"After a few months of using Labguru, we estimated that we gained one day a week per analyst of lab time from reduced time spent writing up experiments in paper notebooks. After using Labguru for around four years I would say this still hold true"
Charlie Britten
ADC Therapeutics
Labguru LIMS optimizes your lab resources from day-1
Increase productivity and avoid human errors

Maintain Data Integrity & ensure regulatory compliance

From start set high standards of data management

Intellectual property protection

Fast & simple deployment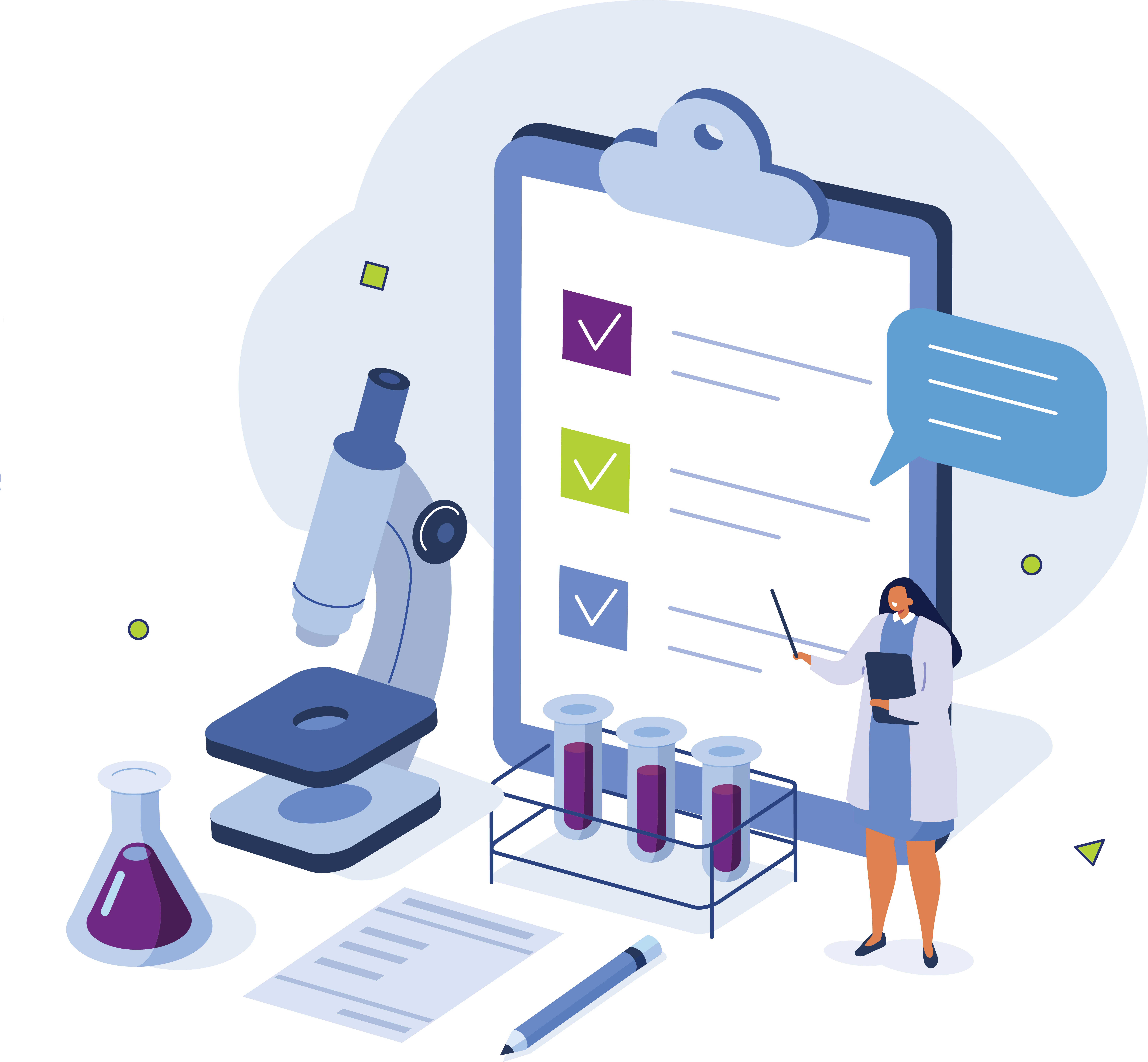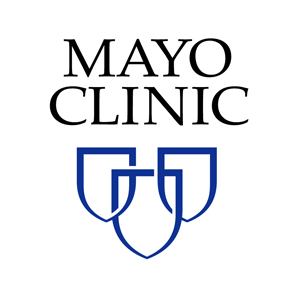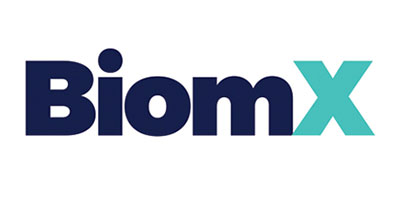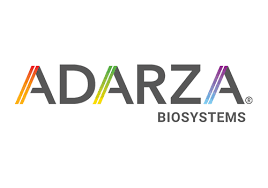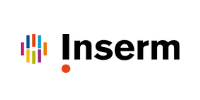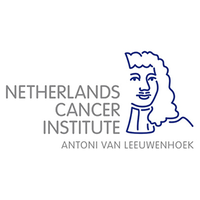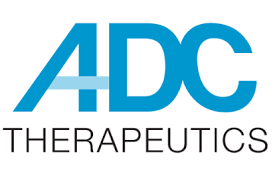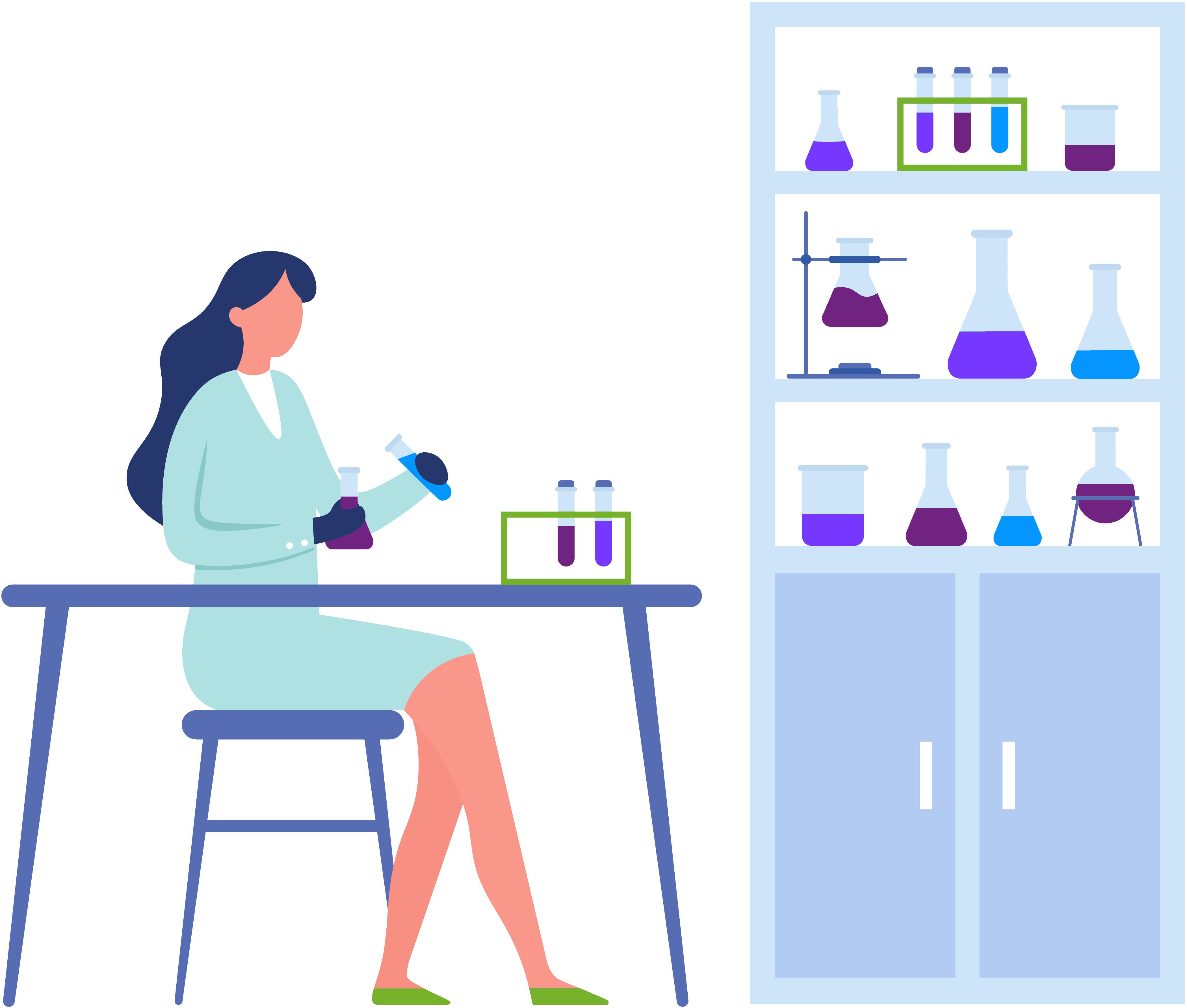 Best Value for any lab - easy to set up and use
We know you are tight on budget and we are here to help!

Grow your company knowing that with Labguru you get a top-quality ELN & informatics solution for a 1/3 of the price of comparable platforms