Labguru for Academia
Groundbreaking research deserves cutting-edge software.
Labguru provides academic laboratories with state-of-the-art technology, combining all research and lab management needs within one intuitive and user-friendly platform. Labguru is dedicated to simplifying researchers' lives and allowing them to focus on science.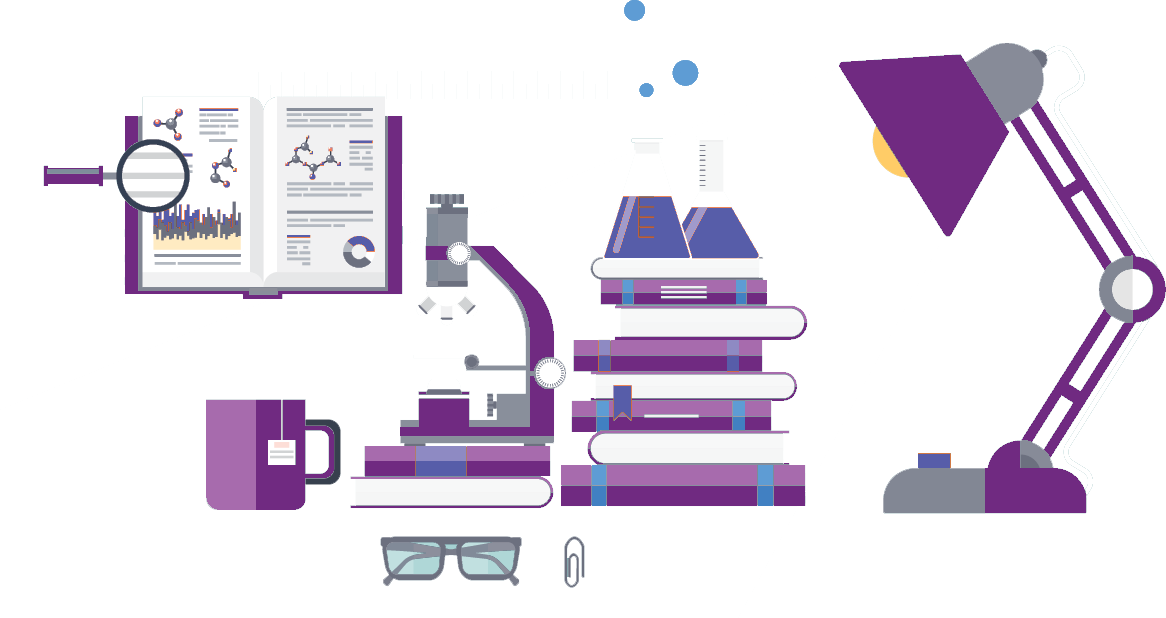 Labguru — The All-in-One Solution for Research
Labguru combines LAB NOTEBOOK, LAB MANAGEMENT, and INFORMATICS.
Labguru functions as a central database of samples, easily accessible to all lab members at all times and from any device connected to the internet.
Stay up to date with your team's progress
Save time and money
Ensure continuity over years of research and change of personnel
Structure, organize, and protect your information
Ensure data integrity for papers and audits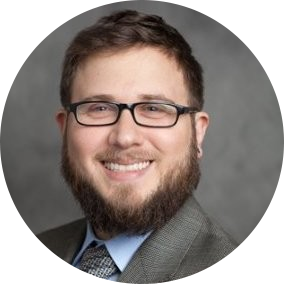 "Labguru lets me keep an eye on what people are doing, stay involved in their research. I can easily get key pieces of information from people's data just by accessing their digital notes in Labguru. Having all of our group's research at my fingertips has been a lifesaver for preparing manuscripts, reports, and presentations."
- Brian Kvitko, assistant professor at the University of Georgia, in the Department of Plant Pathology.
Enjoy Software Tailored for Researchers and Students
Labguru's interface is intuitive and user-friendly, created by scientists for scientists. Labguru offers the structure needed for data organization, searchability, and accessibility so that you don't need to build your foundation from scratch — and yet is flexible and customizable to your lab's specific needs. You'll have an easy time onboarding new students and catching them up with your projects.
Labguru's support team is made up of science PhDs who understand your work and are happy to help you with anything you need, from implementation to customizing specific collections and processes.


Save Time and Increase Efficiency
Organize your storage
Track samples and supplies
Manage equipment maintenance and calibration
Schedule equipment sessions in your lab or in the scientific equipment center
Run analysis queries directly from Labguru and create visualized reports
Create automated workflows to replace repetitive manual tasks
Share assets and collections across departments and labs to prevent duplicates
Centralize your shopping list and prevent duplicate orders
Track supply quantities and expiration dates
Use Labguru Dashboards to receive inventory and project insights and make smarter purchasing decisions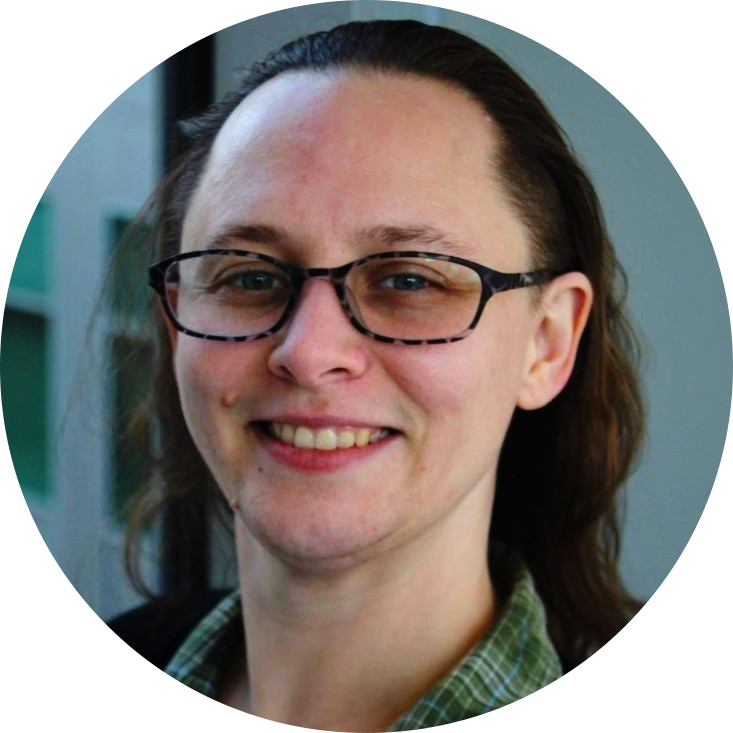 "Labguru makes inventory control and ordering much easier, especially when there are multiple people in the lab. Being able to link materials and recipes to protocols makes it much easier to prepare required items for an experiment."
-Laura Ewing, Lab Manager and Research Assistant in Professor Peterson's research lab, the University of Arkansas for Medical Sciences.
Ensure Research Continuity
Academic research can span years, and often involves a frequent change of team members, with students arriving and leaving. Labguru provides the tools for ensuring continuity under these conditions:
Create a central database for training materials, protocols, SOPs, permit documents, and more
Utilize the structured ELN entry format to ensure tidy note-taking and record-keeping, as well as teach lab techniques to newcomers
Organize information using projects and folders
Easily search past records
Keep your information safe — read more about our security measures here
Improve Teamwork and Collaboration
Labguru is built to support teamwork, even in times of physical separation, allowing users to access their information anywhere, anytime, and communicate easily within the system:
Assign roles to lab members and divide into teams
Create shared experiments and work together
Comment and discuss on any item in the system
Assign tasks and schedule events
Use internal chat and video chat options to keep conversations tied to the context within specific projects
Share information with external collaborators
Ensure Data Integrity
By managing your research in Labguru, you're benefiting from our various features created to ensure full data integrity, traceability, and accuracy. You'll never have to worry about data integrity in papers and audits:
Full audit trail
Version history
Sign and Witness: time-stamped, digital signatures for experiments and protocols
Real-time recording of all actions in the system with user details
Real-time tracking of actions in experiments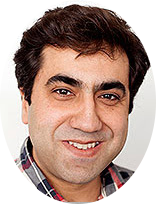 "With Labguru, you can establish communication between lab members with the system… It is very important for a newcomer to the lab to be able to see how the long-running projects relate to each other, how one project led to another, and to be able to easily find and retrieve all the underlying data."
-Dinis Calado, Group Leader in the Immunity and Cancer Laboratory, The Francis Crick Institute & Senior Research Scientist in the Department of Immunobiology, King's College London.