Labguru COVID-19 Pro Bono Program
Accelerate COVID-19 Treatment Development -

FOR FREE! $1,000,000 worth of Labguru cloud platform use - FOR FREE*.
Together, we will defeat COVID-19.
Advancing science for the good of humanity has always been at the forefront of Labguru's operation. At these trying times, we do what we can to help COVID-19 treatment development. Our offer is open for academia, startups, non-profits, and any COVID-19 treatment developers on a budget.
*$1,000,000 worth of Labguru licenses fund to be divided between selected COVID-19 treatment developers.

Everything You Need
Labguru combines ELN, Inventory, Informatics, and Data Automation tools. With Labguru, there's no more need for integration between different systems - perform all your tasks and manage all your information in one software, saving time and ensuring data accuracy.

Quick and Easy-To-Use
Our system is made by scientists for scientists, and our interface is intuitive and user-friendly, allowing for quick implementation and data migration. Begin working immediately and see results from day 1.

Personal Support
Our Customer Success is made up of scientists with degrees in life science and experience in the pharma and biotech fields. They will gladly assist you with anything you need, from implementation and customization of the system to daily operations.

Collaborate and Share
Labguru centralizes protocols, experiments, and inventory information in one cloud-based system, allowing scientists to stay up to date with each other's progress even when working remotely. Use Shared Experiments to collaborate on projects, comment and discuss on any item in the system, and communicate using internal messaging and video chats.

Plan & Organize
Labguru allows you to see the bigger picture of your projects, plan ahead and monitor your team's progress. Assign tasks, book instrument sessions, and prevent redundant work by centralizing your information and tracking your actions.

Ensure Regulation Compliance
Labguru is fully FDA 21 CFR Part 11 compliant and offers various features to ensure data integrity: full audit trail and history log, attributable actions, double digital signatures (sign-and-witness), and more. We also help meet regulation standards by simplifying data acquisition and report creation.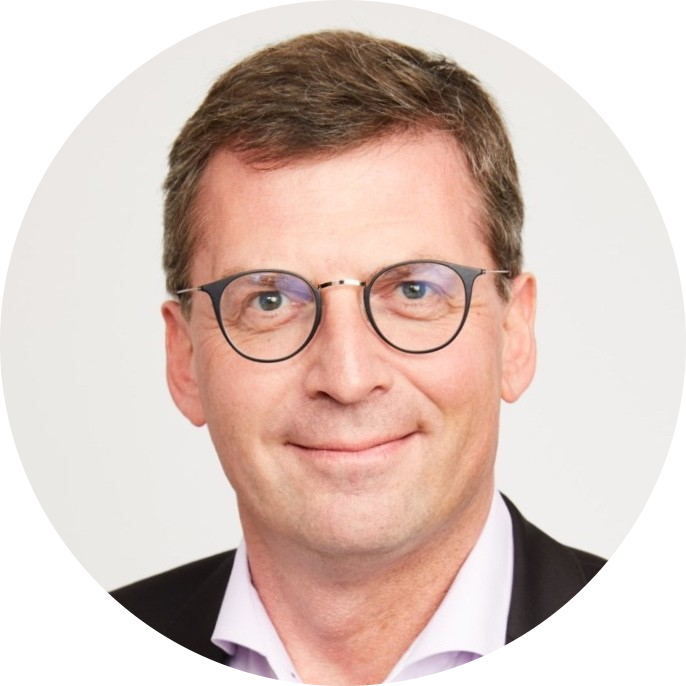 "The Labguru team's experience with supporting academic groups, together with the cloud-based Labguru installation, allows AstraZeneca scientists greater opportunities to share our biological research reagents with external partners, supporting new drug discovery projects for which there is currently an unmet medical need." - Lorenz Mayr, VP of Reagents and Assay Development, AstraZeneca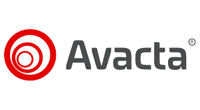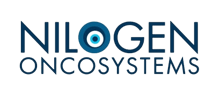 Labguru is the research management platform of choice for 100,000+ scientists over the world.
Part of the Holtzbrinck Publishing group.